Factors To Consider When Buying a Tonneau Cover
If you own a truck, you know how important a tonneau cover can be. You may be thinking of buying one, but you should learn about what size bed cover works for your truck before doing any purchase.
The size of pick-up trucks varies, so you should not buy the same tonneau cover based on general rules. Bed or tonneau covers in Arizona are not universal, so you have to calculate the right measurements of your truck bed before finding the right one.
You have to take into consideration other factors too. But the most important is always finding the compatible size for your truck bed.
Read below the steps to find the right truck bed cover size for your truck.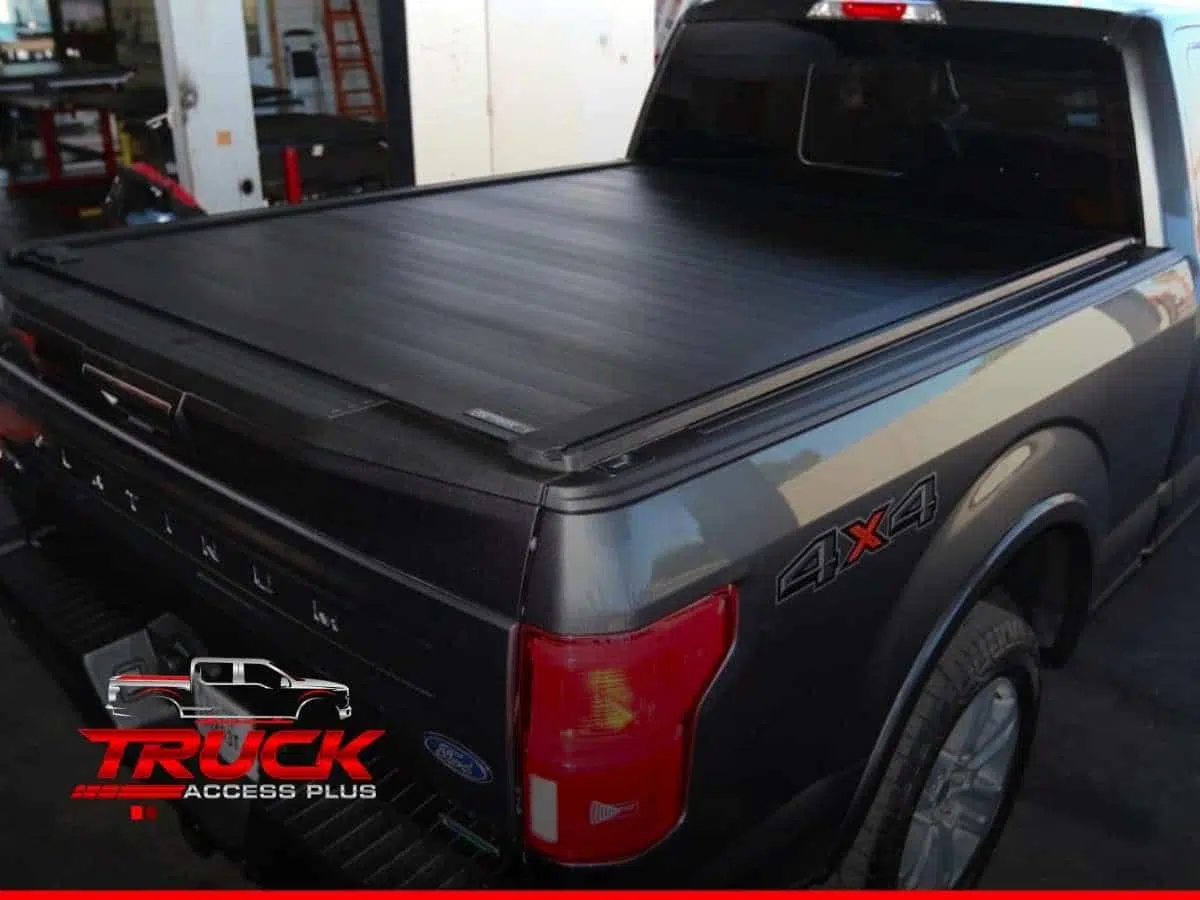 What Is The Right Size For My Tonneau Cover?
Tonneau covers are among the most popular items to protect cargo in trucks. They are easy to install and they come in many sizes, shapes, and styles.
Most people buy a standard-size tonneau cover for their pick-up truck. Some manufacturers offer custom-fit covers according to each truck bed's measurement. In short, it all depends on your vehicle's bed size.
Since we don't know the type of pick-up truck you own, we cannot give you the exact tonneau cover size you need. What we can do is help you choose the right size with a few steps to follow.
You have to measure your truck bed to know the right size for the truck bed. You can also buy a tonneau bed cover based on the model of your truck. Many distributors will filter Arizona tonneau covers by the model to save effort and time.
However, we still recommend measuring the truck bed first.
Are Truck Bed Covers Universal?
Truck Bed Covers are not universal because they have specific measurements for your truck bed. As we mentioned before, the measurements for truck beds vary from one model to another.
The good news is that truck beds are versatile. In some cases, tonneau covers fit specific truck bed sizes and not only a unique pick-up truck. As long as the size aligns, you can use some tonneau covers on different types of trucks.
You should never fit the wrong truck bed cover on your car. It may seem like it fits at first, but you will not have the same sealing and security features to keep your cargo safe as you would with the right tonneau cover.
How Can I Measure My Truck Bed?
Truck bed size changes depending on the type of truck. Consequently, the measuring method also varies depending on size, although there's a standard process that can help you find the right size for your tonneau cover.
You must know how to properly measure your truck bed to have accurate measurements. Before researching Phoenix tonneau covers, check below the steps to measure your pick-up truck bed.
Lower the tailgate of your truck bed to have the best angle and accurate measurement.
Ensure you have a measuring tape that can extend up to 8 feet long. Use it along the truck bed.
Ensure your measurement is precise and take notes of the numbers in inches.
Convert the measurement from inches to feet.
Start shopping for your high-quality bed cover.
Can I Use a Truck Bed Liner With a Tonneau Cover?
Many experts recommend using a truck bed liner with a tonneau cover. The only disadvantage is that truck bed liners impact the space in your tonneau cover. There will be less space for your cargo if you use a small cover and a truck bed liner.
You have to factor the truck bed liner into your measurements when calculating your truck bed size. This will help you know the amount of space you have for storage and other cargo in the back of your vehicle.
Where Can I Find High-Quality Tonneau Covers In Arizona?
Once you have the right measurements for your truck bed, you are ready to obtain the best tonneau covers for your vehicle. Truck Access Plus will find the right truck bed cover for you. We offer all styles of truck bed covers as well as other products to protect your cargo and make your truck safer. Contact us now or check our website for more information.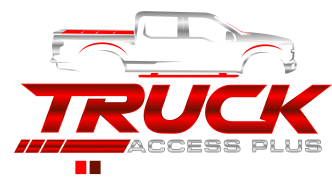 Truck Access Plus
2549 E. McDowell Rd.
Phoenix, AZ 85008
Tel: 602-834-9354
Email: [email protected]