Everything You Need To Know About Soft & Hard Tonneau Covers
There are two main types of tonneau covers out there: hard and soft. Hard tonneau covers are typically metal and rigid and come in various shapes and sizes. Soft tonneau covers are usually plastic and flexible and fold down into a flat position.
Both options serve their purpose, but they also have pros and cons. The choice between them depends mainly on your preferences and other crucial factors, such as if you want your cover to lock or how easy it is to access the truck bed. 
Before buying tonneau covers in Arizona, we recommend you check this information to know all about soft and hard tonneau covers.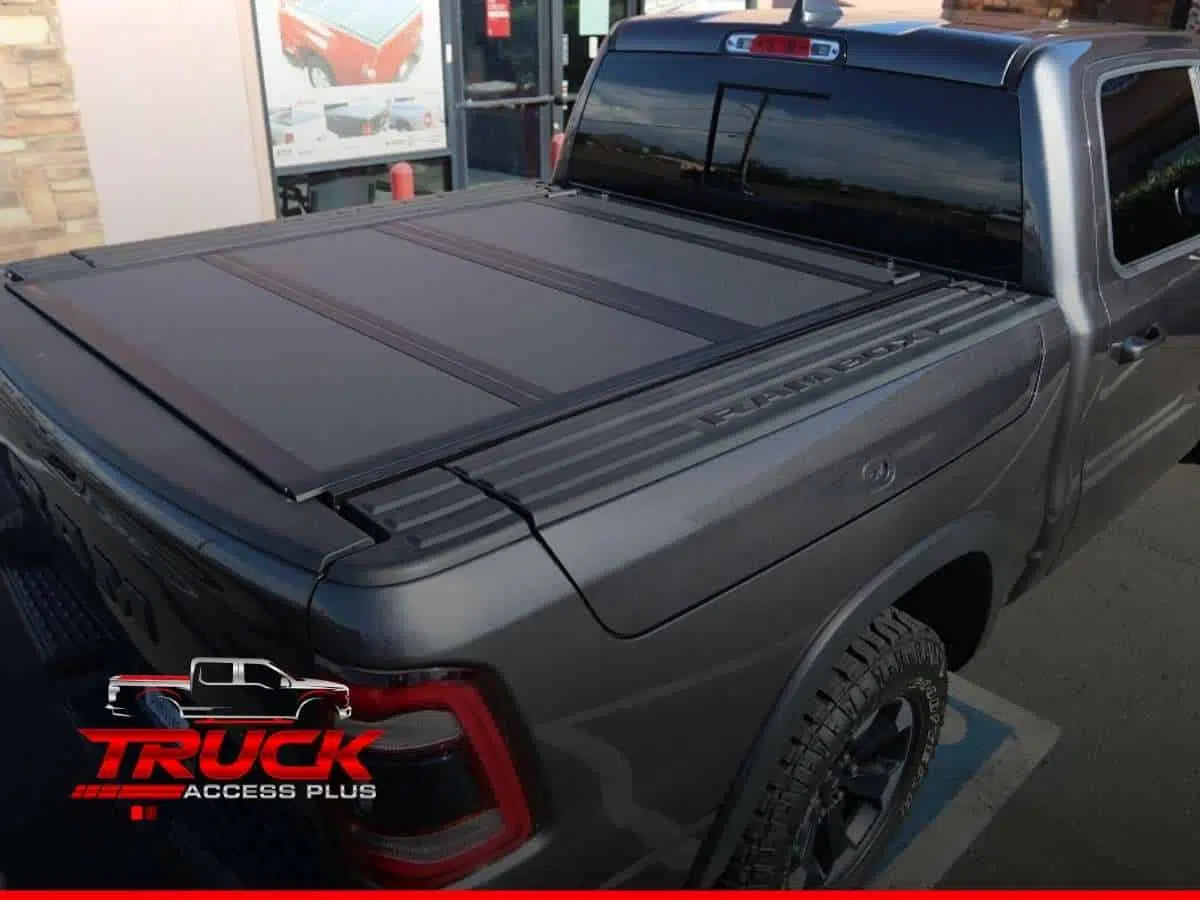 Learning To Lock A Tonneau Cover
If safety is the most important factor for you, then a hard tonneau cover is your choice. Both soft and hard tonneau covers keep your cargo safe and out of view, but hardcovers take a step further.
Soft tonneau covers protect your cargo by keeping it out of sight. But that's all that can do, meaning that any dishonest person who wants to access your truck bed will be able to as soft tonneaus don't offer much resistance. 
On the contrary, hard tonneau covers are made of aluminum, fiberglass, and polypropylene, so they are not easy to cut or pierce. 
Hard tonneau covers work best to keep would-be thieves away. If you pair them up with a locked tailgate, your belongings will be extremely safe because the cover will be released only from the underside. 
You can find hard tonneau covers with build-in locks to keep the cover in place even if you put the tailgate down. These covers are normally retractable and offer an extra level of safety. They are an excellent option if you carry long cargo. 
Finding top-quality Phoenix tonneau covers is not impossible, but you must always ensure the store or distributor is reliable and has good reviews.
Don't Forget The Appearance
Both tonneau covers offer different looks for your truck. Soft covers look smoother because they are made from soft materials like vinyl, polyester, and canvas. Plus, they are traditionally all black.
Hardcover tonneaus are more textured, although some have a vinyl external layer to offer a look similar to a soft cover. Hard tonneau covers are great if you want to make your truck look more rugged and resistant. 
Some hardcovers come in different finishes, including matte or glossy, so you can choose one that provides the exact look you want. 
The profile of the cover also differs. Soft tonneau covers usually sit an inch to 2 inches above the bedside rails, so they fall in a standard profile. Hard folding and rolling tonneau covers fall in a flush or low profile. They sit only slightly above the bedside rails. 
You can opt for a hard tonneau cover if you want a more streamlined look as it offers a better fit. 
Can I Use My Whole Truck Bed With Tonneau Covers?
This is a common question when searching for tonneau covers in Arizona. We can say that some latching styles are easier to access the truck bed than others.
Soft covers with snaps need more work to make the bed free from the cover and available for use. Folding covers are easier to use when trying to free the cargo because they latch to the tonneau cover side rails. 
To get easy access to the entire truck bed, hard tonneau covers, or those with roll-up or retract features stand out as the easiest. They are easy to roll back and require only one hand to start rolling the cover. 
What About The Price Difference?
If you want an economic way to protect your truck bed, a soft tonneau cover is your best choice. Soft tonneau covers usually cost between $300 to $800, while hard tonneau covers start around $500 and can cost up to $3000 when fully loaded. 
Hard tonneau covers offer many benefits to protect your cargo, but if you don't want that extra protection and you want to save money, a soft cover will work. 
Finding The Best Tonneau Covers In Phoenix
Whether you prefer soft or hard tonneau covers, contact Truck Access Plus to check the best options in Arizona. We are the top-rated truck bed cover store in the state, so we can guarantee only the best products. Check our online store for more.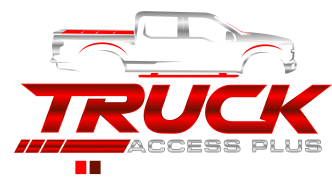 Truck Access Plus
2549 E. McDowell Rd.
Phoenix, AZ 85008
Tel: 602-834-9354
Email: [email protected]