What Is a Rooftop Tent & Why Should You Install One For Your Truck
Are you looking for ways to improve your truck? If yes, you should consider buying a rooftop tent, especially if you are a fan of exploring new places in nature.
An Arizona rooftop tent is versatile and durable. It is usually made of high-quality materials and is designed to withstand harsh weather conditions. This makes it perfect for camping and other outdoor activities.
They come in handy when camping or traveling the country, so they should be one of your top accessories to give your truck a facelift.
Read on to find out why these tents are becoming very popular.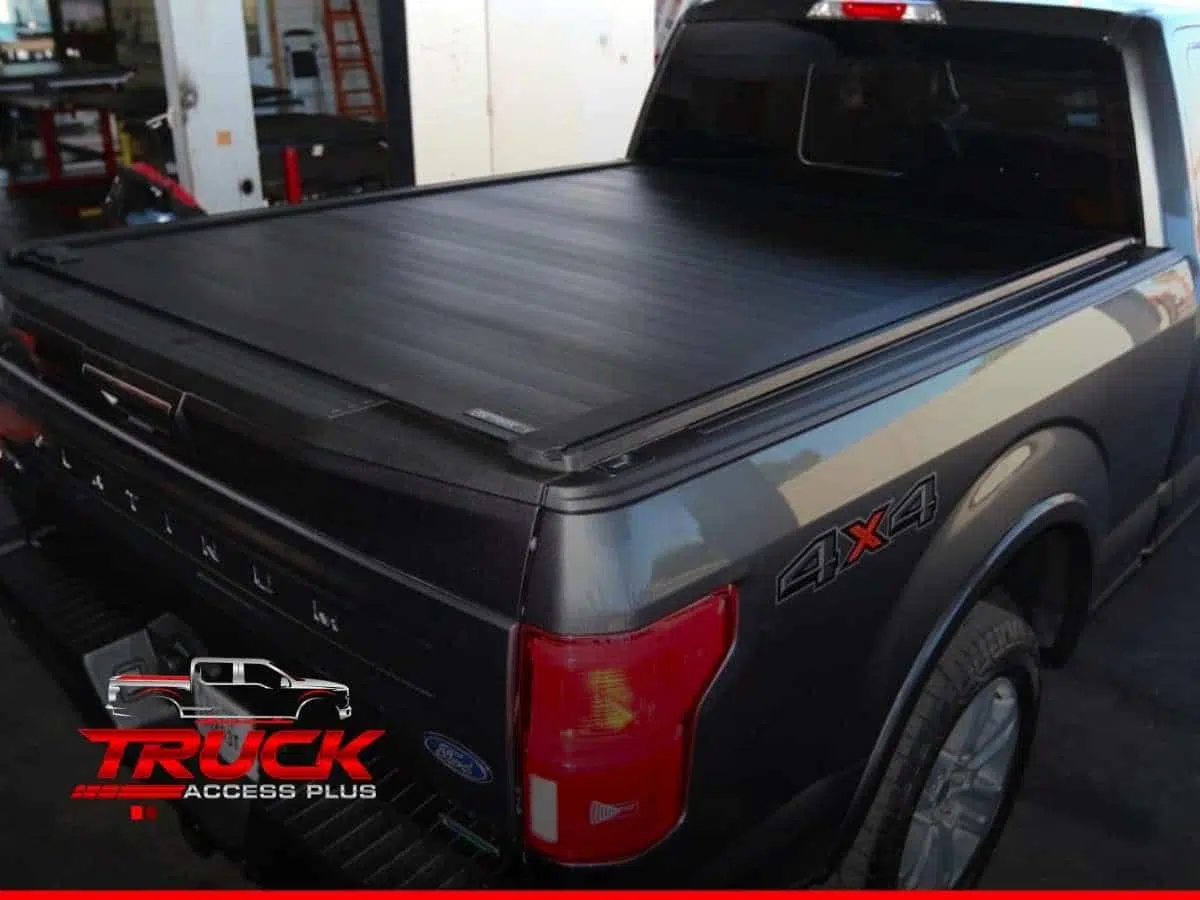 They Are Easy To Install
Rooftop tents are simple to set up compared to other standard tents. They have a protective cover you can easily remove when you're ready to set the tent up. After removing the cover, take the straps off, set up the ladder, and unfold the tent. If you are adding the annex, you will need a few minutes.
As you can see, the installation doesn't require a lot of steps or expertise. After the first time, it will get easier until you'll set it up within a few minutes.
The process is almost effortless because you don't need poles or stakes to plow into the ground. Thanks to their minimalist design, you can prepare your Tepui rooftop tent in less than 15 minutes. Compared to other tent variations, a Mesa rooftop tent doesn't require a time-consuming process.
They Are Convenient When Moving From One Place To Another
A Tepui rooftop tent is easy to carry. You can set up your camp anywhere your truck parks, as long as you do it legally, of course. 
Rooftop tents are excellent for road trips because they don't require much when moving from place to place. They are perfect if you want to enjoy a weekend trip to the Rocky Mountains or The Grand Canyon. 
You will have unlimited freedom to go anywhere you want at any time. Additionally, you will have the chance to set up the tent without booking a campground.
Rooftop tents are your best option to live outdoor experiences to the fullest!
They Allow You To Sleep Comfortably
Tepui rooftop tents have a built-in mattress and a sturdy base that allows you to rest comfortably. You can even find models with anti-condensation mats to keep moisture away. 
These tents have a wrapped internal frame designed to withstand harsh environments while a stiffened bottom offers stability. This button typically consists of steel, aluminum, or fiberglass. The strapping foundation is what separates the solid ground from the cozy and soft mattress.
Contrary to a standard ground tent, a Arizona rooftop tent is lightweight and easy to carry. Moreover, since you must install it on the vehicle's roof, its material is thicker and long-lasting. Its tick material is strong enough to keep you warm and comfortable during a night's rest. 
They Provide Safety And Security
Contrary to being on the ground, you get more protection against animals and bugs from entering the tent when being off the ground. Better yet, you won't have to worry about flooding or mud if it rains overnight.
With a rooftop tent, you will feel comfortable even over rugged surfaces. You will notice the difference in safety and comfort compared to other tents, especially when settling in for the night. It's the best option to keep away rodents and other critters!
More Storage Space
You don't need to pack poles and other items because you will install your rooftop tent onto the roof rack. You will also have more storage in your truck for other objects. Plus, you won't need to keep other accessories related to tents —forget about sleeping bags, bulky air mattresses, and other obnoxious tools! 
Thanks to the tent's efficiency, you will have plenty of storage space in your truck for whatever else you want. 
An Arizona rooftop tent is a hot commodity. It is made with UV and mold-resistant materials that can last many years, so you probably won't have to change your tent that often. 
Finding The Best Rooftop Tent In Mesa
If you love outdoor activities, a rooftop tent can put your adventures to the next level! 
To find the best rooftop tent for your vehicle, contact Truck Access Plus. We offer numerous options for you to choose your favorite. Enter our website today to see our online store and buy the accessories you need for your truck!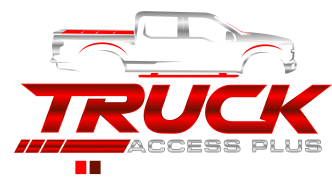 Truck Access Plus
2549 E. McDowell Rd.
Phoenix, AZ 85008
Tel: 602-834-9354
Email: [email protected]