The Importance Of Tire Load Index On Your Truck's Safety & Performance
You've heard of the term before, but have you ever wondered what tire load index is or how it works? Tire Load Index (TLI) is used for tires on trucks and other commercial vehicles. But what exactly does it mean? And why is it necessary to pick which tires to install?
The tire load index or "tire index" is an important tire metric for picking tires for your truck. It tells you how much weight a tire can hold. Truck owners should insist on the highest load rating possible to reduce the risk of tire failure, which would cause loss of control and likely result in an accident.
A Gilbert wheel distributor will help you understand how the load index of tires works, why it is crucial to your truck's safety and performance, and a brief overview of the different categories of tires.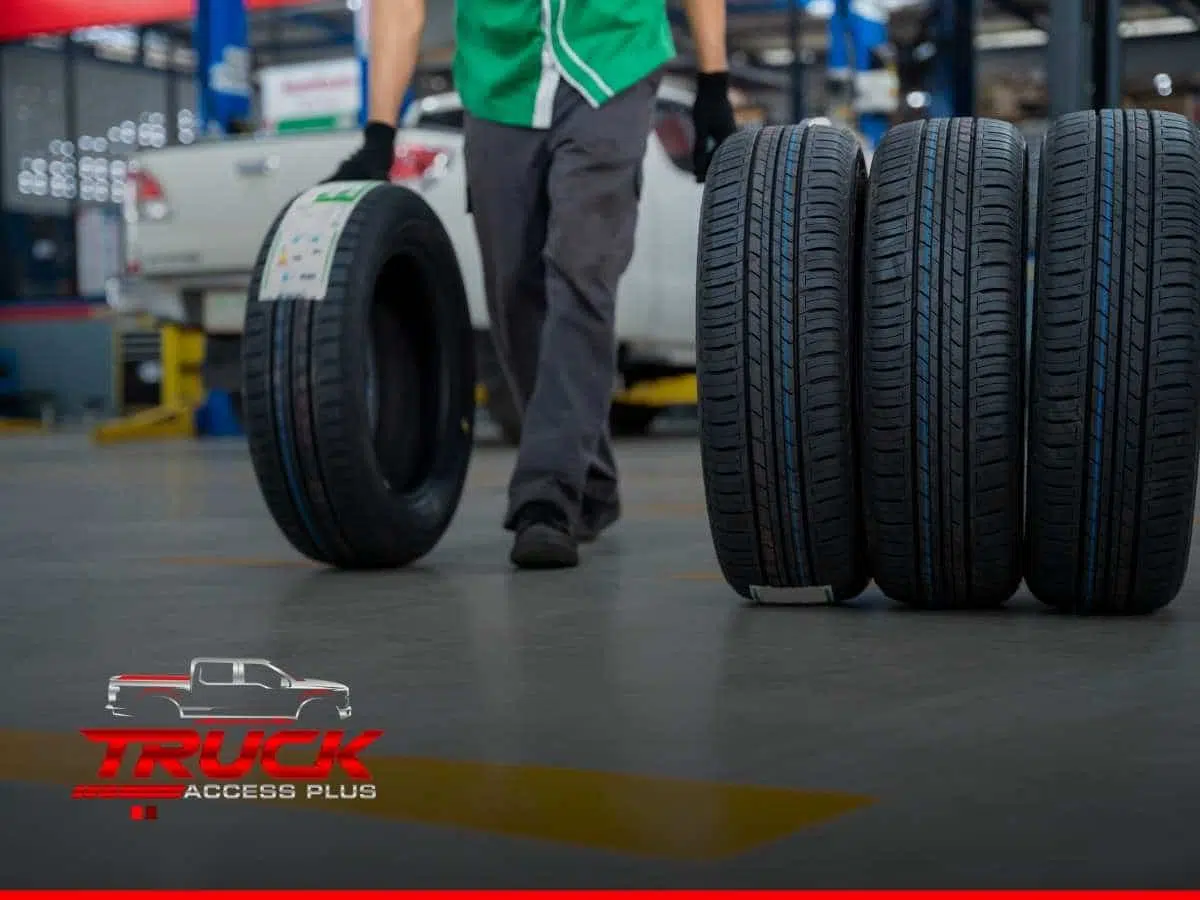 What Exactly Is Tire Load Index?
A tire load index is a value that we use to explain load carrying capabilities. The higher the tire's load index, the greater the capacity the tires handle.
The original tires on your truck usually load indexes ranging from 70 to 126, but there are other aftermarket tire options to accommodate heavy loads.
If you are an outdoorsman, you should always be aware of your tire load index. It is necessary to avoid over-stress on your truck. Otherwise, you could end up having flat tires.
You can see the index number on the sidewall of your tire. If you want to know the total carrying capacity of the truck, multiply the load index by four and that's it!
Factors like construction, pressure and tire size can also play a role in determining what your tires can resist and handle. Keep in mind that the load index on your tires is usually at the recommended tire pressure too.
If you have doubts about it, ask your Gilbert tire distributor for more details.
Which Tire Index Should I Get?
If you have doubts about the right tire index for your truck, start by counting the total weight of your truck and everything you're carrying with it. You have to add the weight of your tools, spare parts, ice shack, and whatever you've got piled on your truck.
If you are still unsure about it, truck stops or agricultural co-op companies can help. They usually have a drive-on scale to help you calculate the total weight.
Once you know what to accommodate, you'll do the math to figure out if the load index of your tires can work. You have to avoid blowing a tire out with the improper load index, that's indeed the worst-case scenario.
If you prefer OEM tires for your truck, check what number they use as a reference. This number is close to the minimum suggested load index.
Some Tips Before Buying a Load Index
As we previously mentioned, load indexes are designed to show you the carrying capacity with fully-air tires. There's no problem if you plan on running the maximum amount of air pressure. Be aware that at lower tire pressures, your tires won't have the same load-weight rating. Your wheel & tire distributor can help you with this so you can be sure about your tire load index.
Remember that you have to find the best time to search for the truck tire for your particular use. Also, you can obtain tires with a higher index than needed if you want a little extra room.
In the end, the best tip we can give you is to have enough time to calculate the weight of your truck to know the tire load index. This is not an easy task, but with a little help, it can be more manageable.
Where Can I Buy Tires?
It's important to have the right tires for your truck so you can drive comfortably. The best way to ensure that is to find high-quality tires according to your tire load index. We recommend you contact a Gilbert wheel & tire distributor to get the best guidance and tires for your truck.
This article is courtesy of Extreme Wheels, a top-rated company that specializes in providing high-quality tires and wheels in Arizona.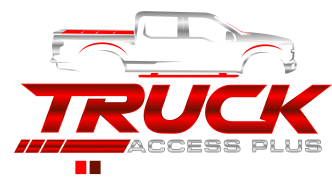 Truck Access Plus
2549 E. McDowell Rd.
Phoenix, AZ 85008
Tel: 602-834-9354
Email: [email protected]