Retrax Retractable Tonneau Covers In Phoenix, Arizona

Strong Enough To Stand On
Clamp-On Install
Sleek Appearance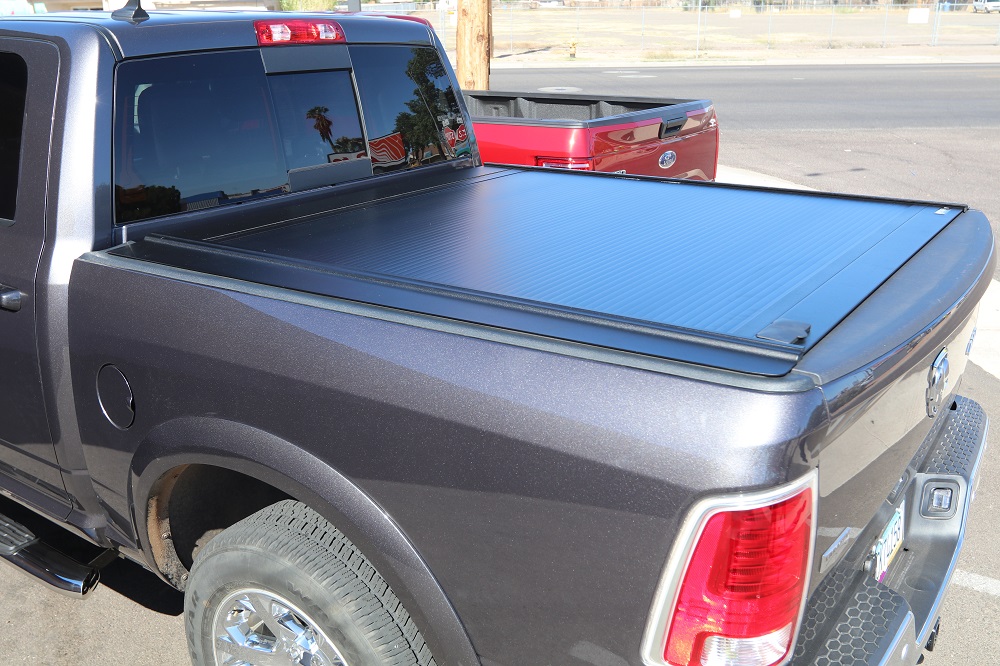 DURABLE POLYCARBONATE CONSTRUCTION
KEY LOCKABLE AT ANY POINT ON RAIL SYSTEM
MATTE POWDER COATED FINISH
RETRACT OR CLOSE EFFORTLESSLY
NO MAINTENANCE REQUIRED
Retrax Aluminum Retractable Bed Cover
Supports 500lb+ On top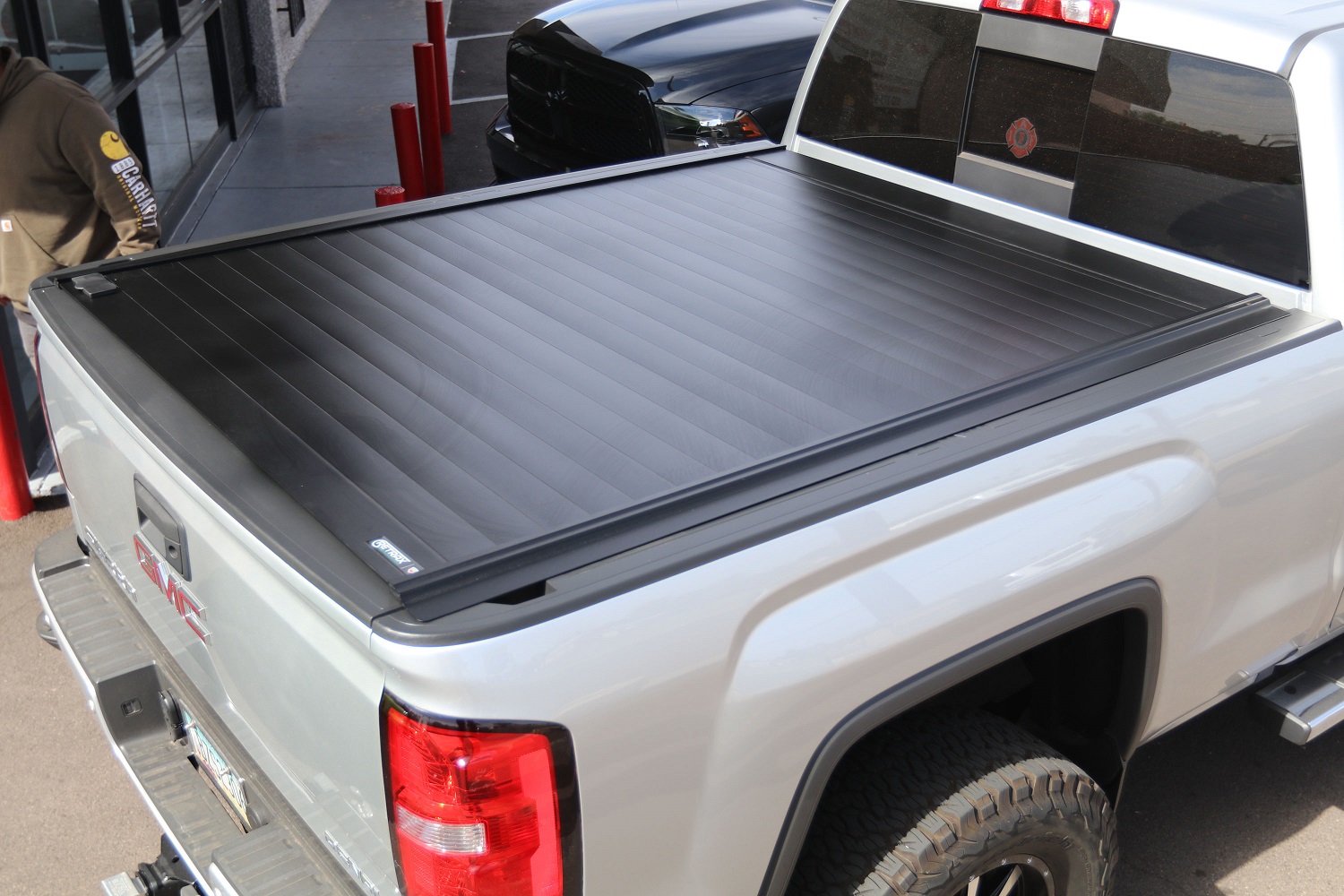 Key-Lockable At Any Point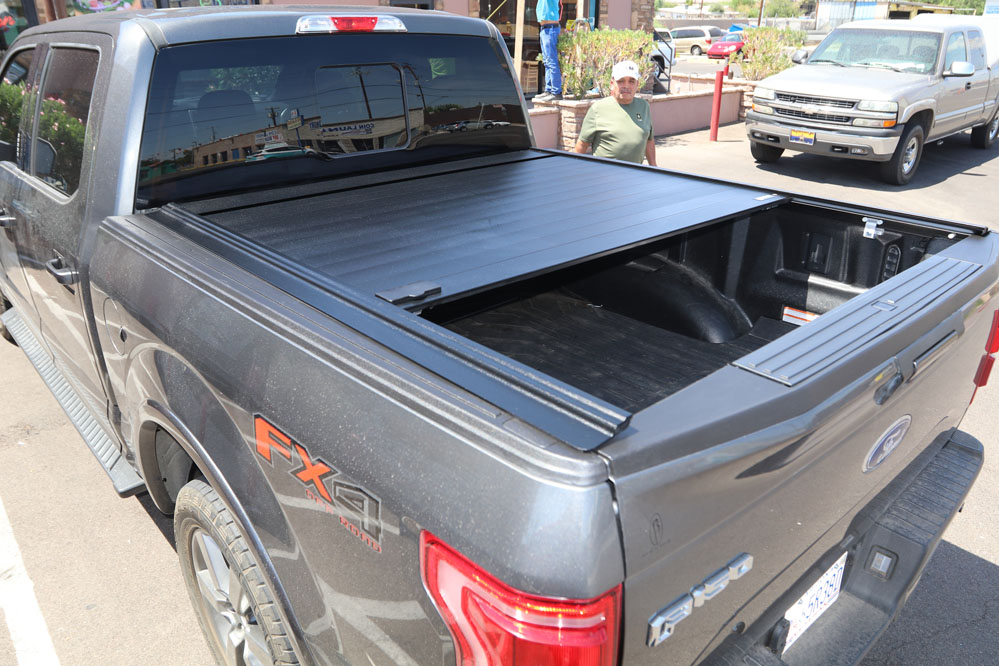 Easy Operation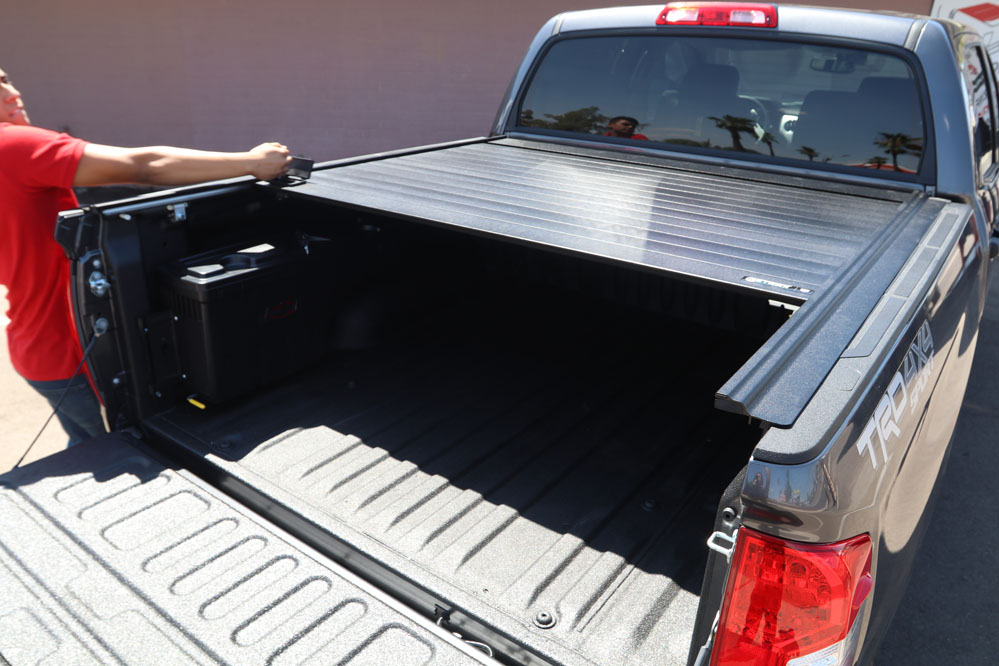 The RetraxPRO MX is an aluminum retractable tonneau cover with a textured matte black finish. This retractable truck bed cover has the ability to lock at any point along the rail system. This truck bed cover by Retrax glides on sealed-ball bearings which require no-maintenance. Retracting into a compact spiral canister this truck bed cover will be backed by a lifetime warranty.
Retrax XR Rack Integrated Retractable Truck Bed Covers
The XR Series combines the ONE MX with the integrated Trax Rail System that allows for unique and personal customization above your truck bed cover.