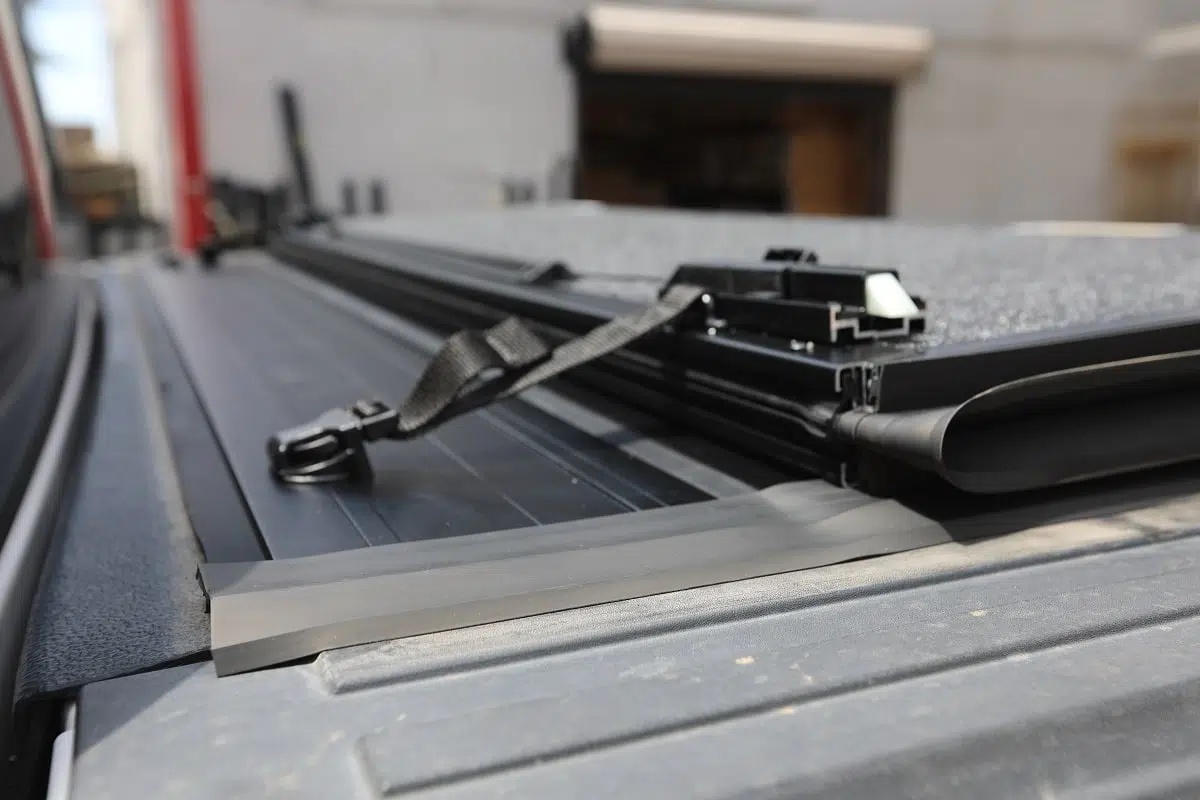 The UnderCover Ultra Flex is built to last and can support up to 400 pounds of weight on top, making it an ideal solution for hauling heavier cargo. The panels are also equipped with a weather-resistant EPDM rubber seal that helps keep the elements out and your cargo protected.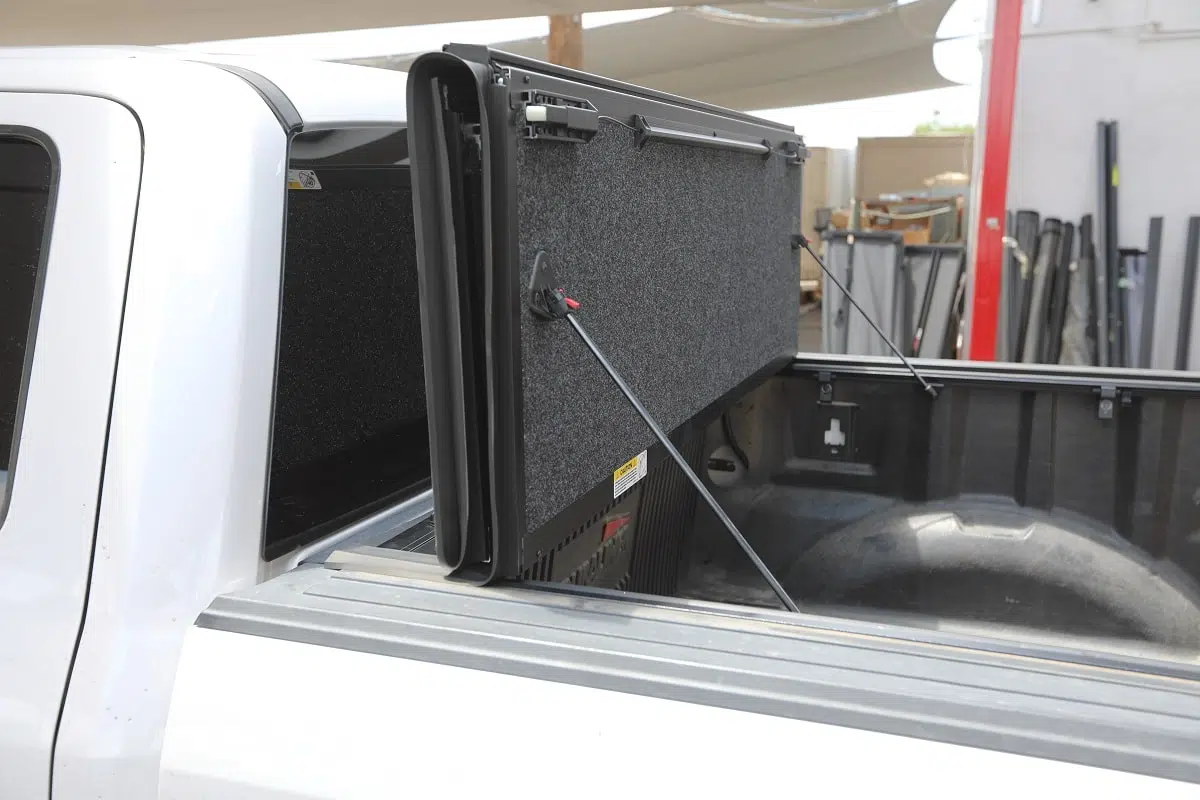 The UnderCover Ultra Flex is a premium hard folding truck bed cover that provides reliable protection for your pickup truck's cargo. This cover features ultra-durable aluminum panels that are designed to withstand the toughest conditions and provide maximum security for your cargo. The Ultra Flex is designed for easy installation with its easy clamp-on design that requires no drilling, and it can be installed in just a matter of minutes. It also features a dual-action tailgate seal that helps to keep dust and moisture out of the bed, while its low-profile design looks great on any truck.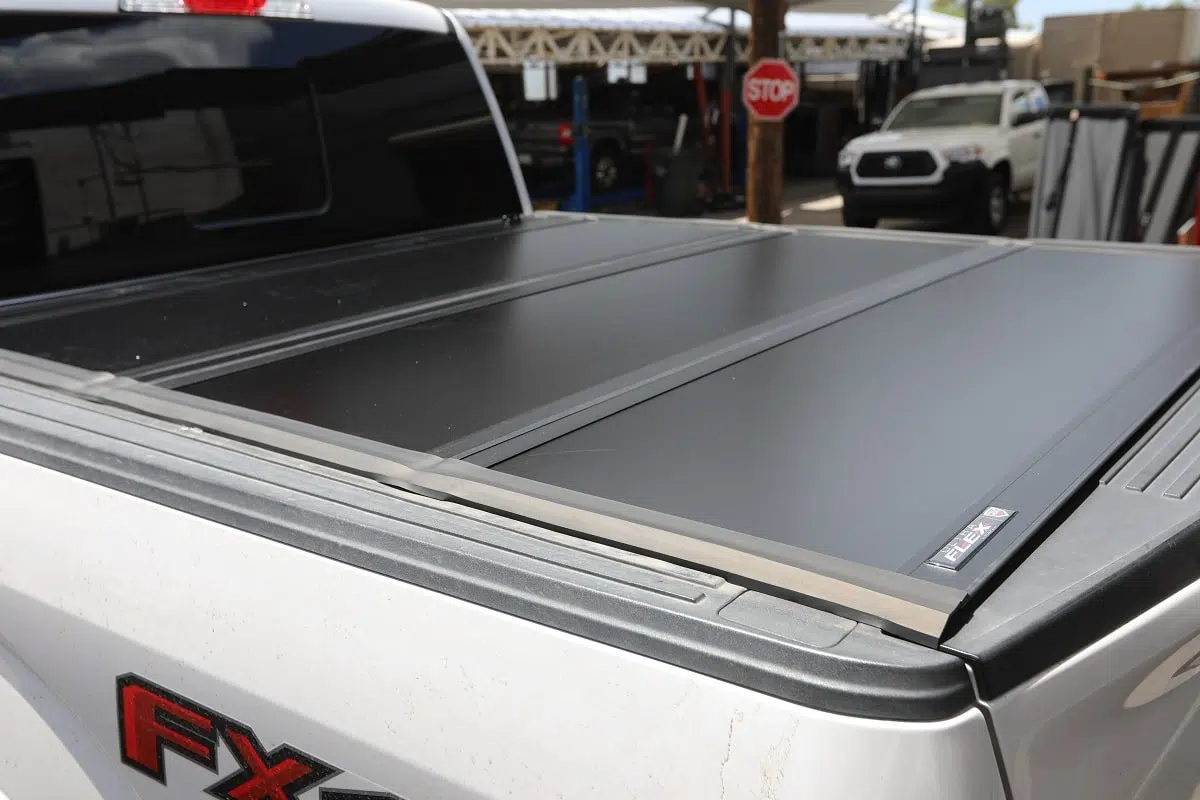 The Ultra Flex looks great on any truck, with a sleek and stylish design that complements the look of your vehicle. Its matte black finish and low-profile design give your truck a sleek and streamlined look that is sure to turn heads on the road.
UnderCover Ultra Flex Videos