Rooftop Tents – Truck Bed Racks In Phoenix, Arizona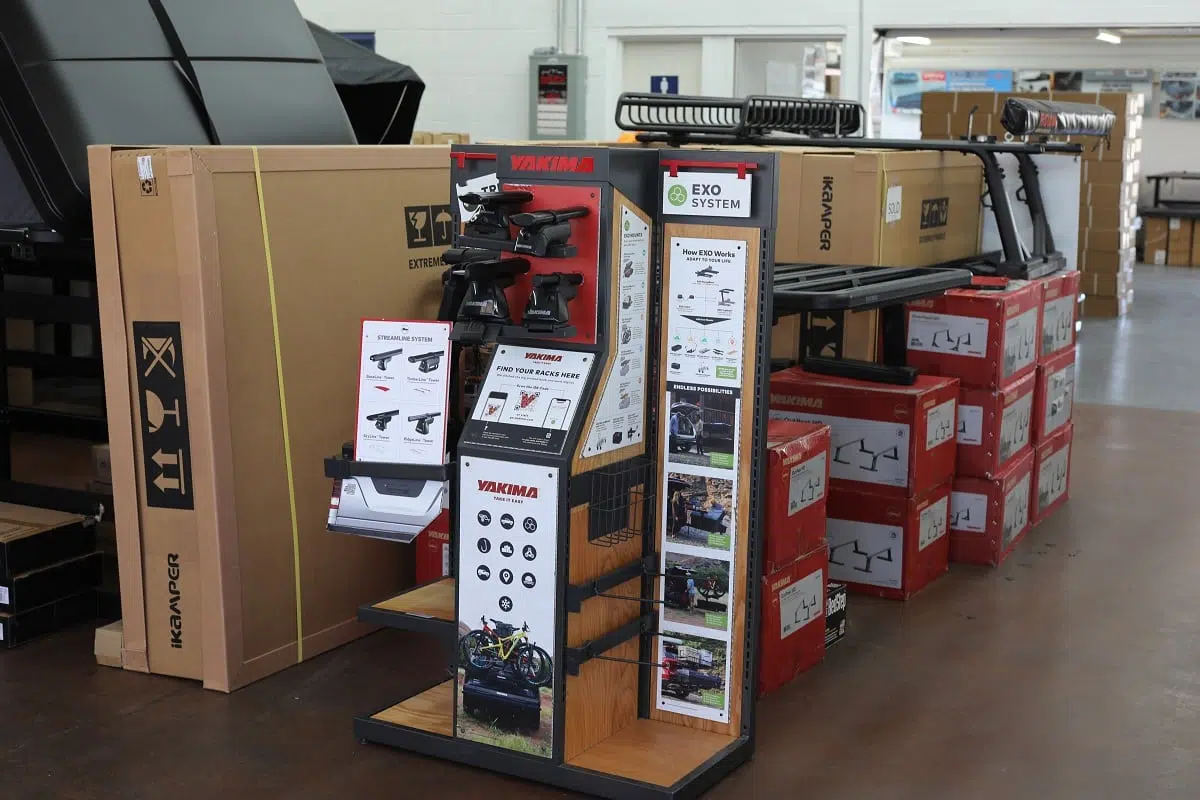 Rooftop Tents by Roam Adventure Co.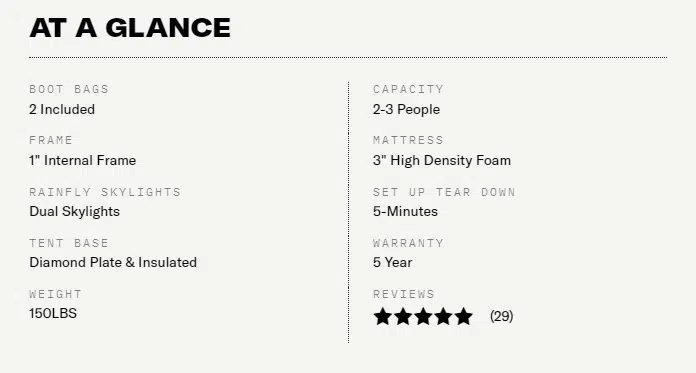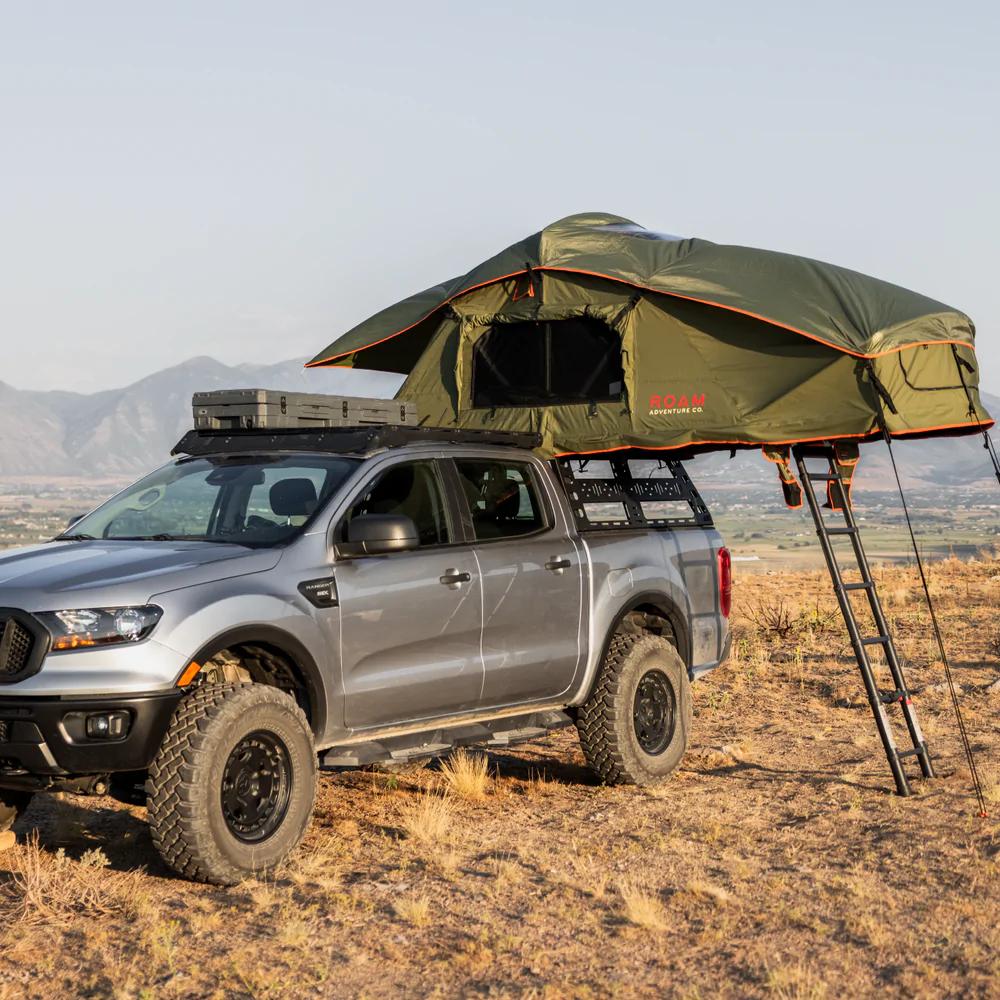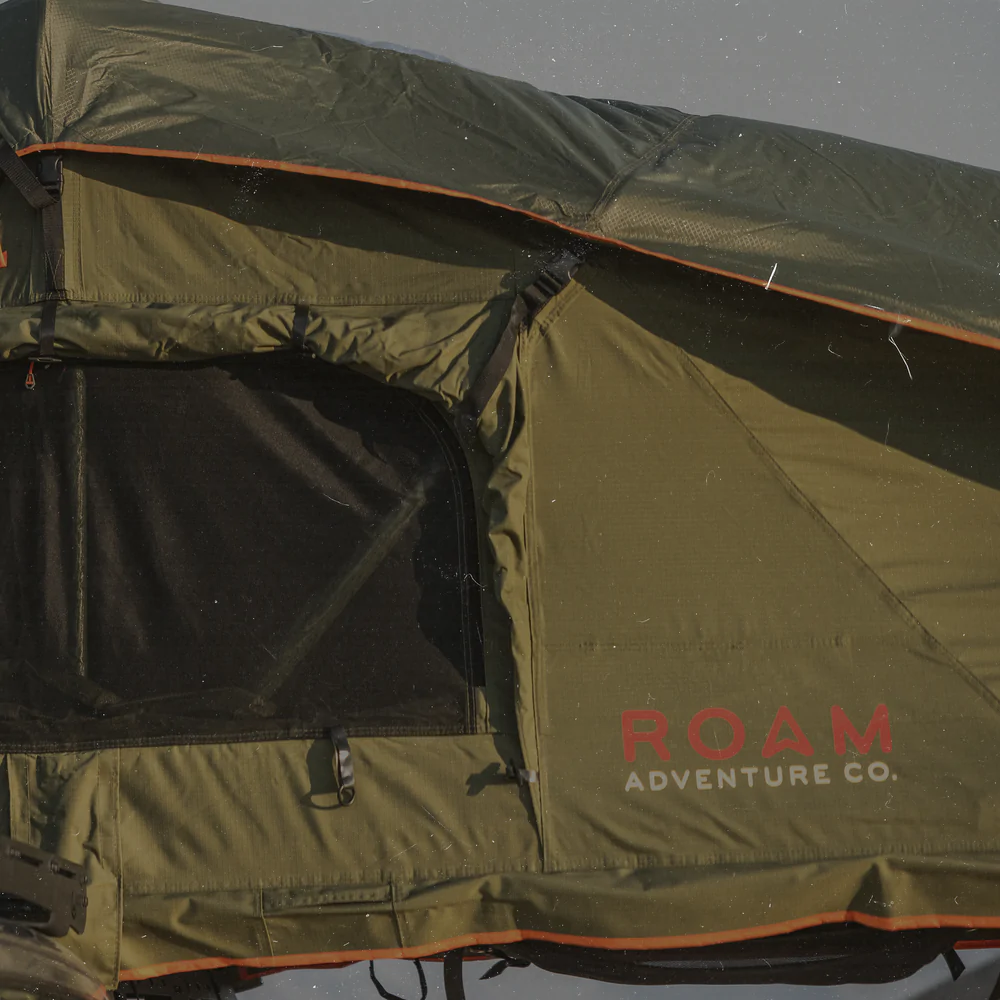 THE MOST COMFORTABLE ROOFTOP TENT WITH A 3″ MATTRESS
The ROAM Vagabond is a durable foldout rooftop tent that sleeps 2-3 people on top of a high-density foam mattress. This all-weather tent can be easily installed on a.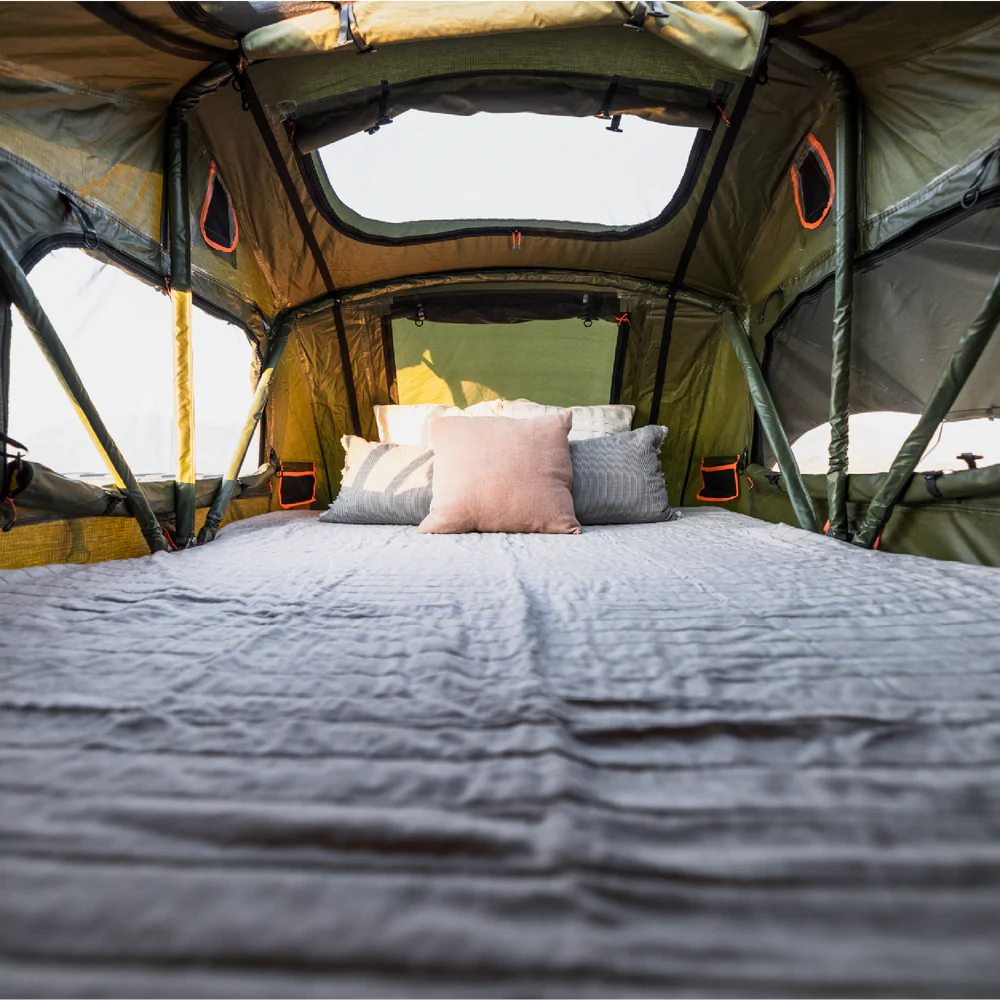 DIAMOND PLACED INSULATED BED BASE
Every home has a sure foundation so why wouldn't your tent? Even if you need to use it as a scouting platform she will hold strong and it will help insulate your tent through the night.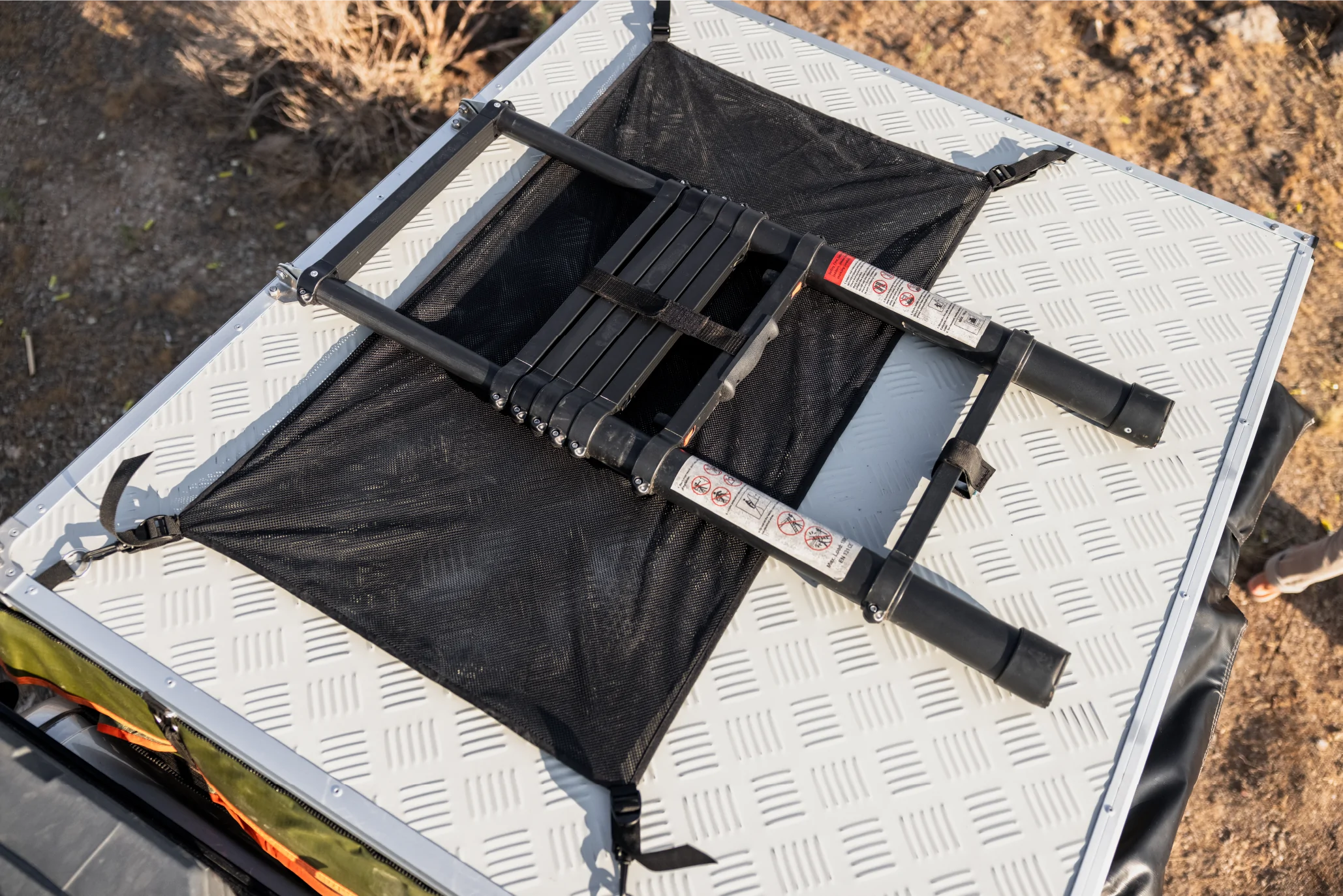 WEATHER-TIGHT TENT FOR ANY CONDITIONS
Having a weather-resistant tent lets you rest easy knowing the elements will stay outside. That is why we used a 280g PU coated poly cotton ripstop. What does that Mean? It means when you are in a weather situation you are gonna be good. Want some extra tent insulation? We got that too!