Rivian R1T Electric Truck RoofTop Tents In Phoenix, Arizona

Truck Access Plus had the opportunity to install a Roam Adventure Co. Vagabond rooftop tent on the brand-new Rivian R1T electric truck. This is the first time the Rivian electric truck has visited our truck accessory store in Phoenix, Arizona. We were blown away by the new design, technology, comfort, and functionality. The rooftop tent is going to be the best feature when the owners of this electric truck are camping together.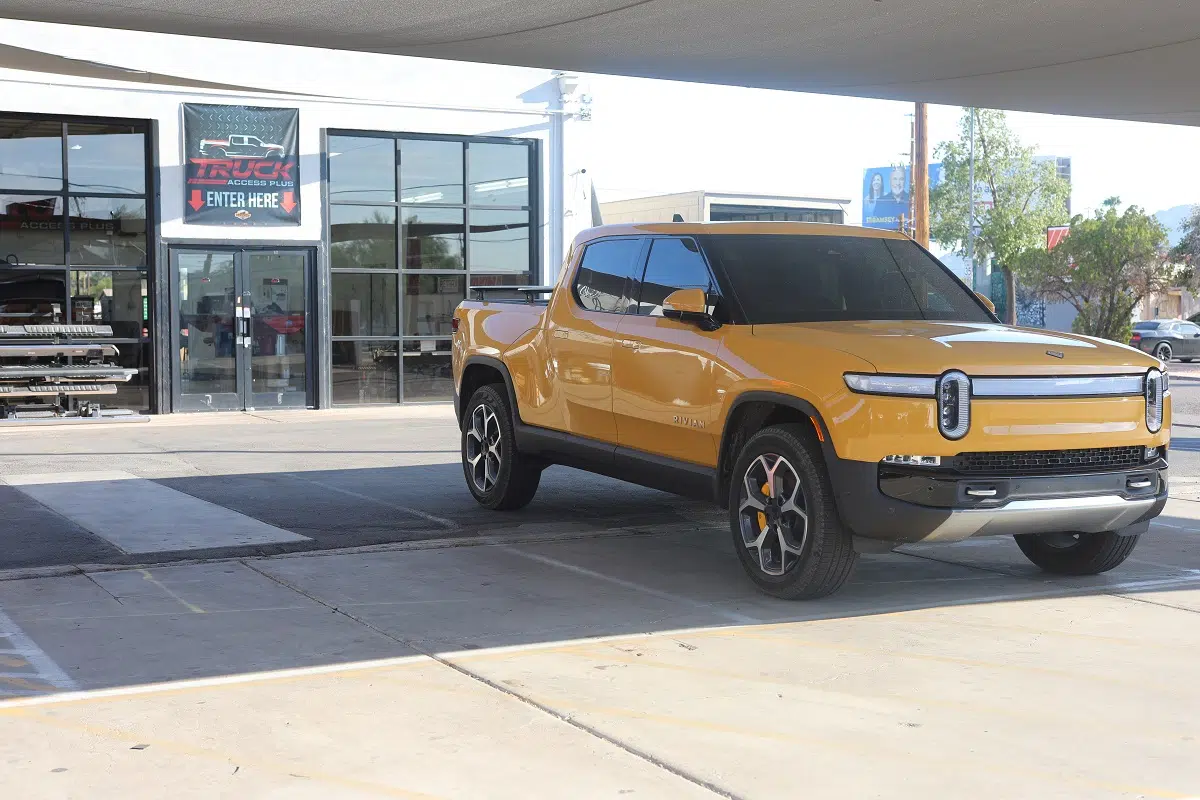 Electric trucks are going to be the future. Since 1996, Truck Access Plus has only had gasoline/diesel powered trucks… now finally in 2022 we have electric trucks!!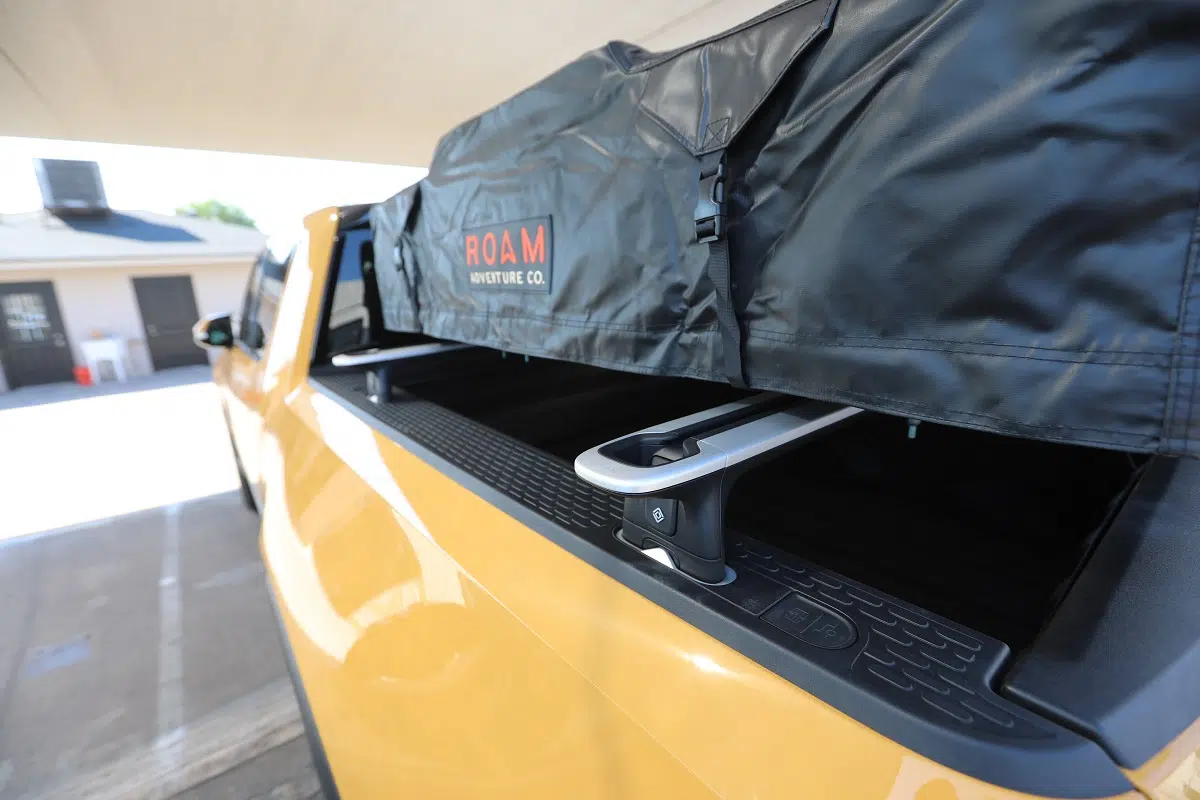 The Rivian R1T comes equipped with heavy-duty (HD) crossbars from the factory that support the weight of the rooftop tent.