Yakima Outpost HD Rack System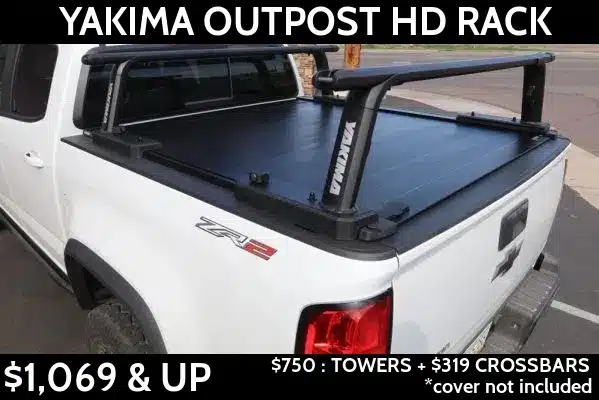 Built to handle heavy loads on backcountry terrain, the OutPost HD truck rack is ready for rugged overland adventures. The mid-height design provides a low center of gravity, easy accessibility to gear, and the perfect platform for the rooftop tents.
Leveraging our new HD Bars for a 500-lb. on-road carrying capacity, and paired with Yakima's 300-lb. Off-Road Rating, the OutPost HD truck rack is a firmly engineered foundation for a fully loaded overland rack system.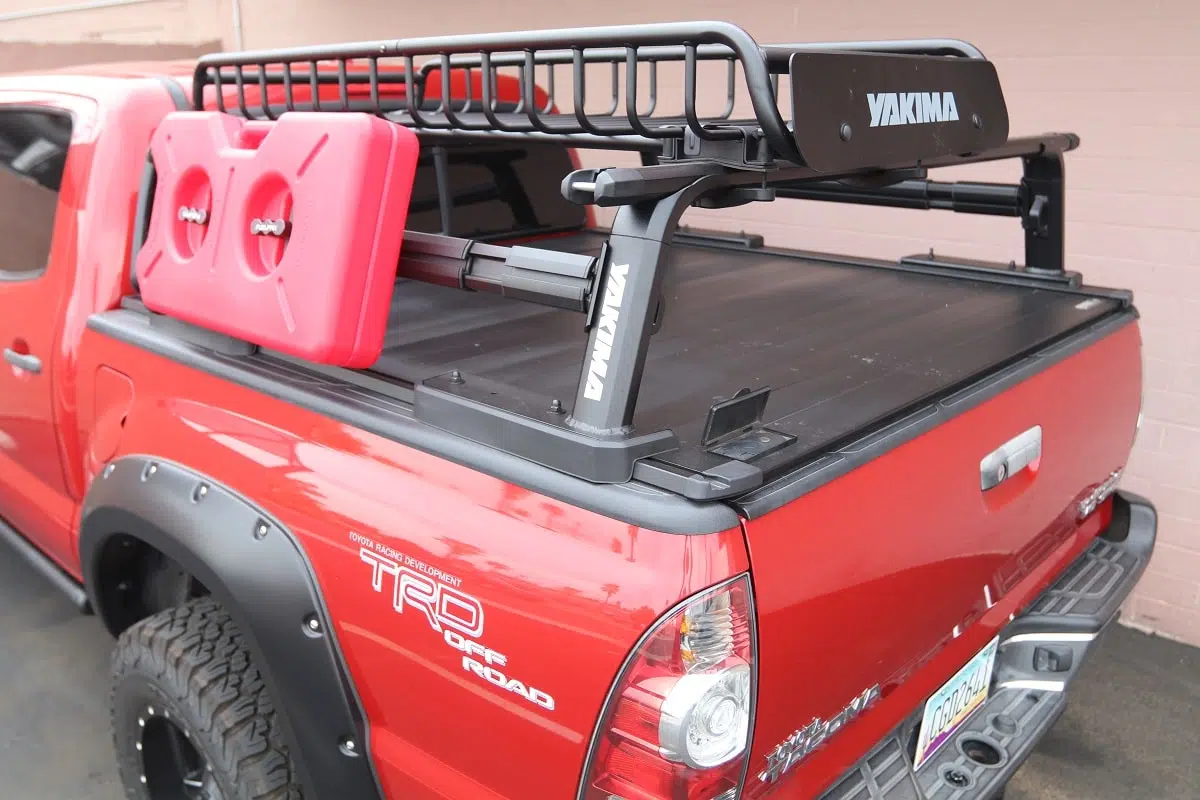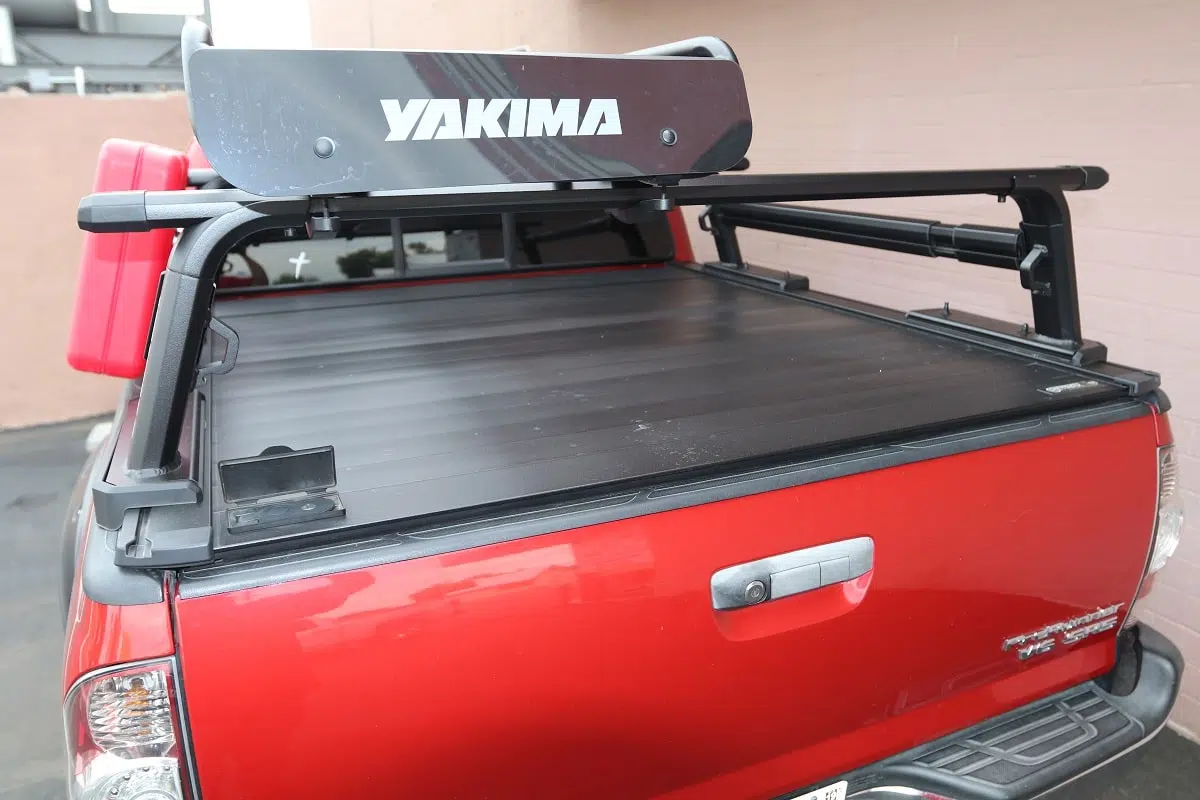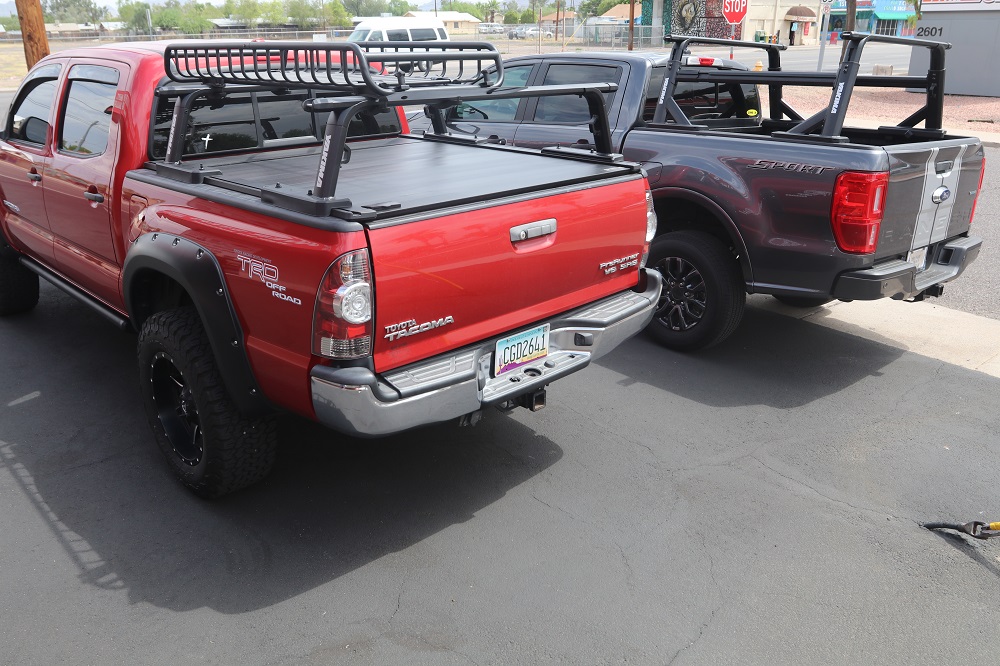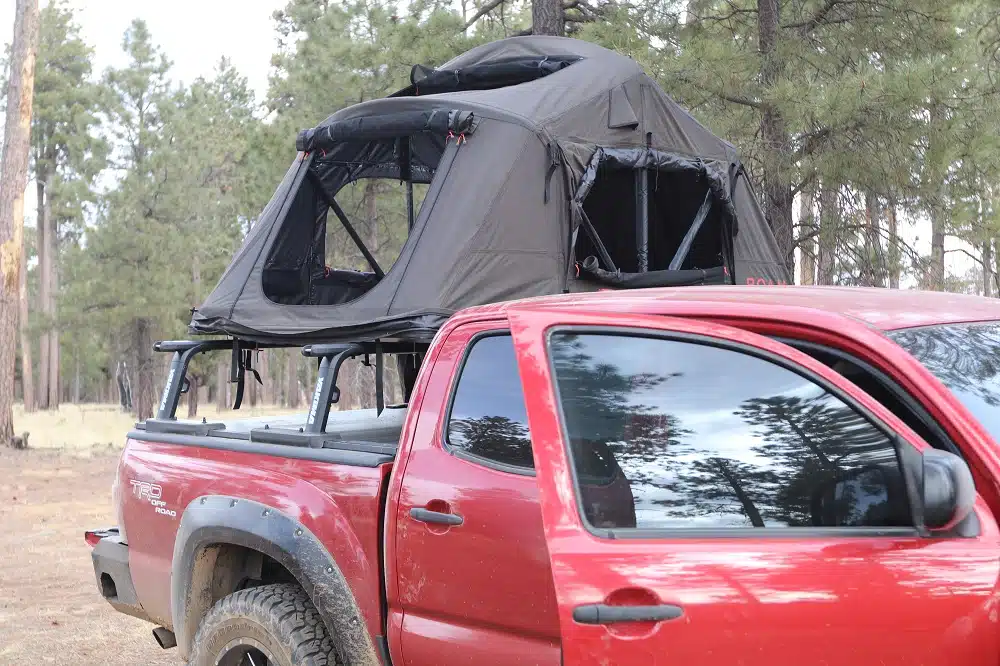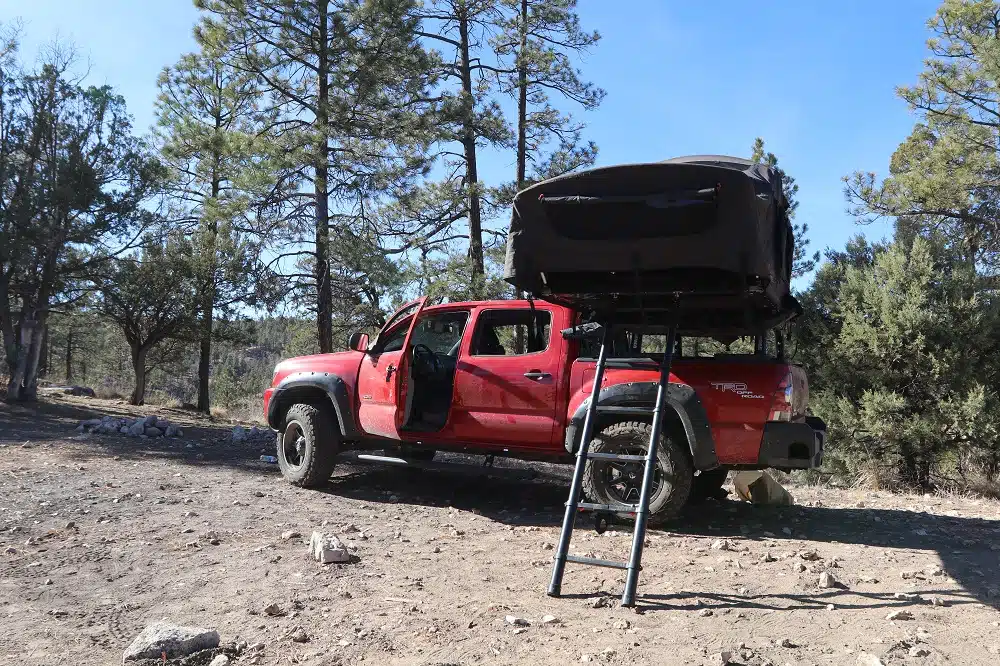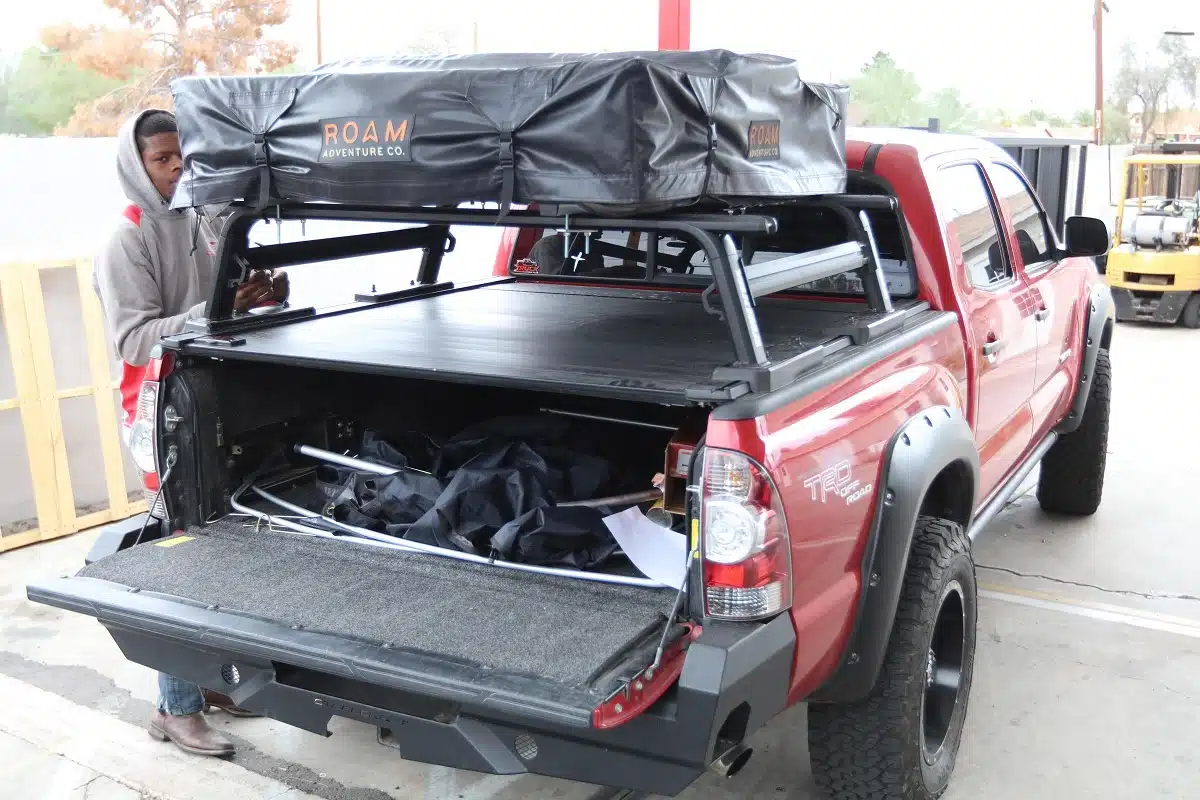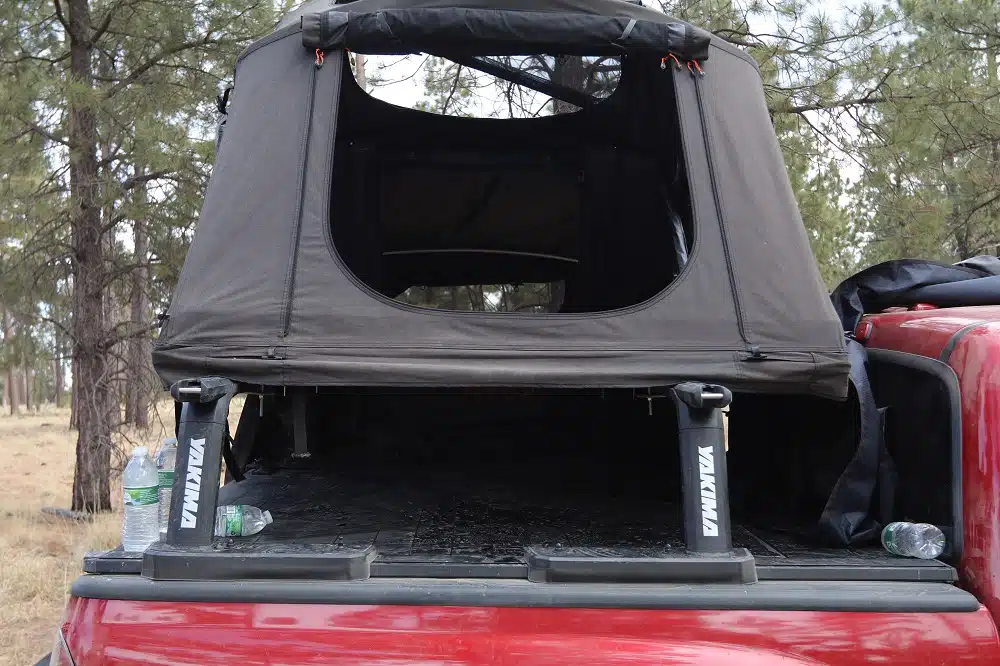 The Yakima OutPost HD is considered one of the best truck bed racks for a number of reasons:
Versatility: The OutPost HD is adjustable, allowing it to fit a variety of truck bed sizes and styles.
Durability: The OutPost HD is built with high-quality materials, making it capable of handling heavy loads and rough terrain.
Security: The OutPost HD features a strong and secure locking system, ensuring that your gear stays in place during transit.
Convenience: The OutPost HD is easy to install and remove, making it simple to switch between hauling gear and using the bed of your truck for other purposes.
Adaptability: The OutPost HD is compatible with a wide range of Yakima accessories, including bike racks, cargo baskets, and more, allowing you to customize it to meet your specific needs.
Stability: The OutPost HD is designed to provide a stable platform for hauling gear, preventing damage and ensuring that your load stays in place during transit.
Overall, the Yakima OutPost HD is a well-designed, high-quality truck bed rack that offers versatility, durability, security, and convenience. It's a great choice for anyone who needs to transport gear and equipment in their pickup truck.