Transforming the Ford F-150 Tremor at Truck Access Plus with a Truck Bed Rack, iKamper 3.0 Skycamp RTT, and RetraxPRO XR
Truck Access Plus: Enhancing Adventures with Top-Notch Accessories
At the heart of Phoenix, Arizona, lies Truck Access Plus, a renowned destination for truck enthusiasts seeking to elevate their off-road experiences. Located at 2549 E. McDowell Rd., Phoenix, Arizona 85008, Truck Access Plus prides itself on providing a wide array of high-quality truck accessories and equipment. Whether it's transforming the Ford F-150 Tremor or enhancing any other truck model, this one-stop-shop offers an exceptional showroom experience, complete with full-size displays, allowing customers to get a hands-on feel of the products. The added convenience of same-day installations while customers wait further solidifies its reputation as a trusted name in the Arizona and Southwest USA states.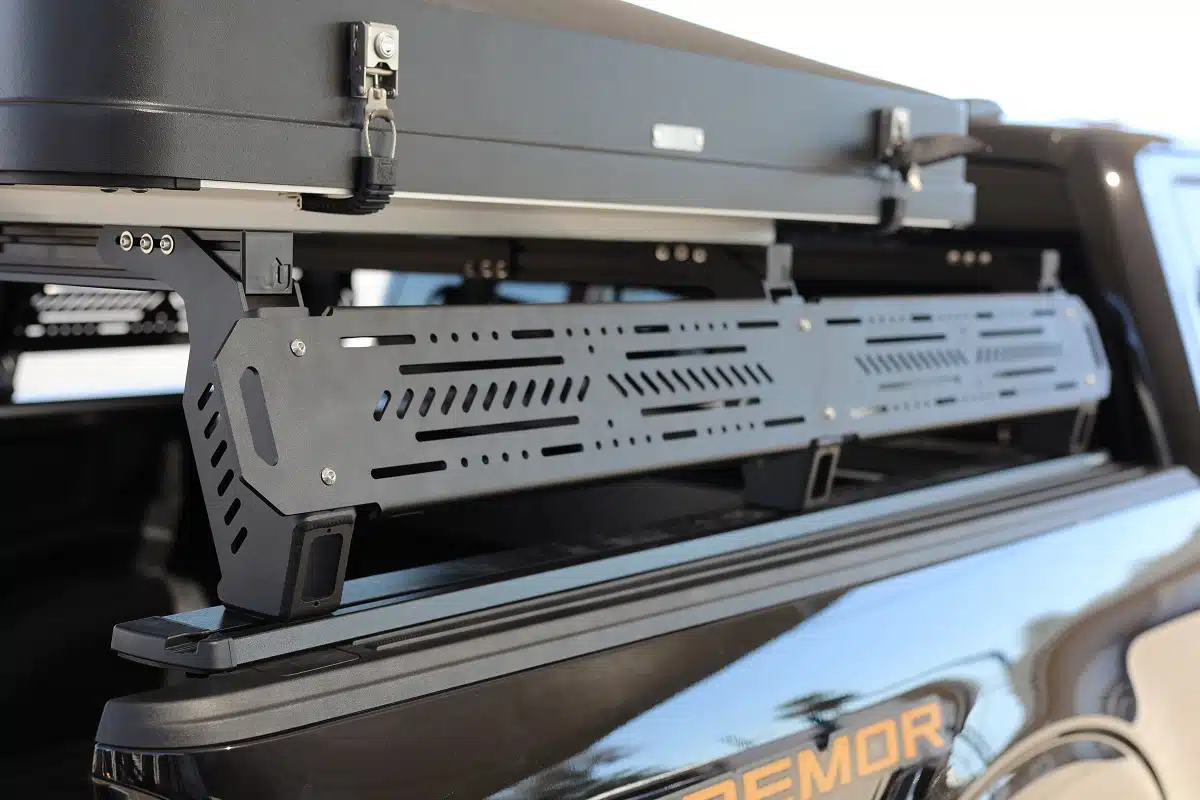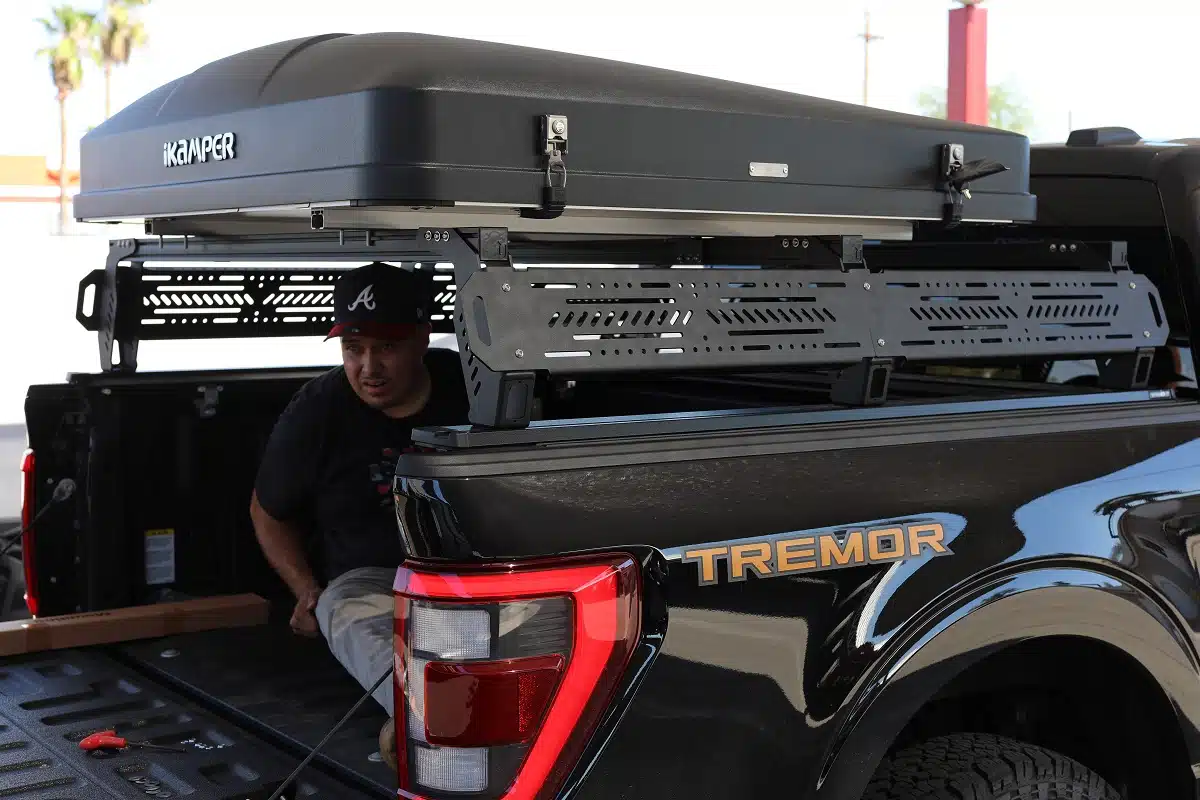 Ford F-150 Tremor: Rugged Performance and Adventure-Ready
The Ford F-150 Tremor is a rugged and powerful truck designed to conquer both urban streets and off-road trails with equal ease. Boasting a bold and aggressive appearance, the Tremor showcases a unique off-road suspension, upgraded tires, and an electronic-locking rear differential. It is the perfect canvas for truck enthusiasts looking to enhance its capabilities further.
Customizing the Ford F-150 Tremor at Truck Access Plus
Recently, a passionate adventurer named Jake visited Truck Access Plus to transform his Ford F-150 Tremor into the ultimate overlanding rig. Eager to explore the vast wilderness of Arizona and the Southwest USA states, Jake sought to equip his truck with essential accessories to accommodate all his adventures.
After consulting with the knowledgeable and friendly staff at Truck Access Plus, Jake decided on three essential upgrades: a truck bed rack, the iKamper 3.0 Skycamp RTT (Roof Top Tent), and the RetraxPRO XR.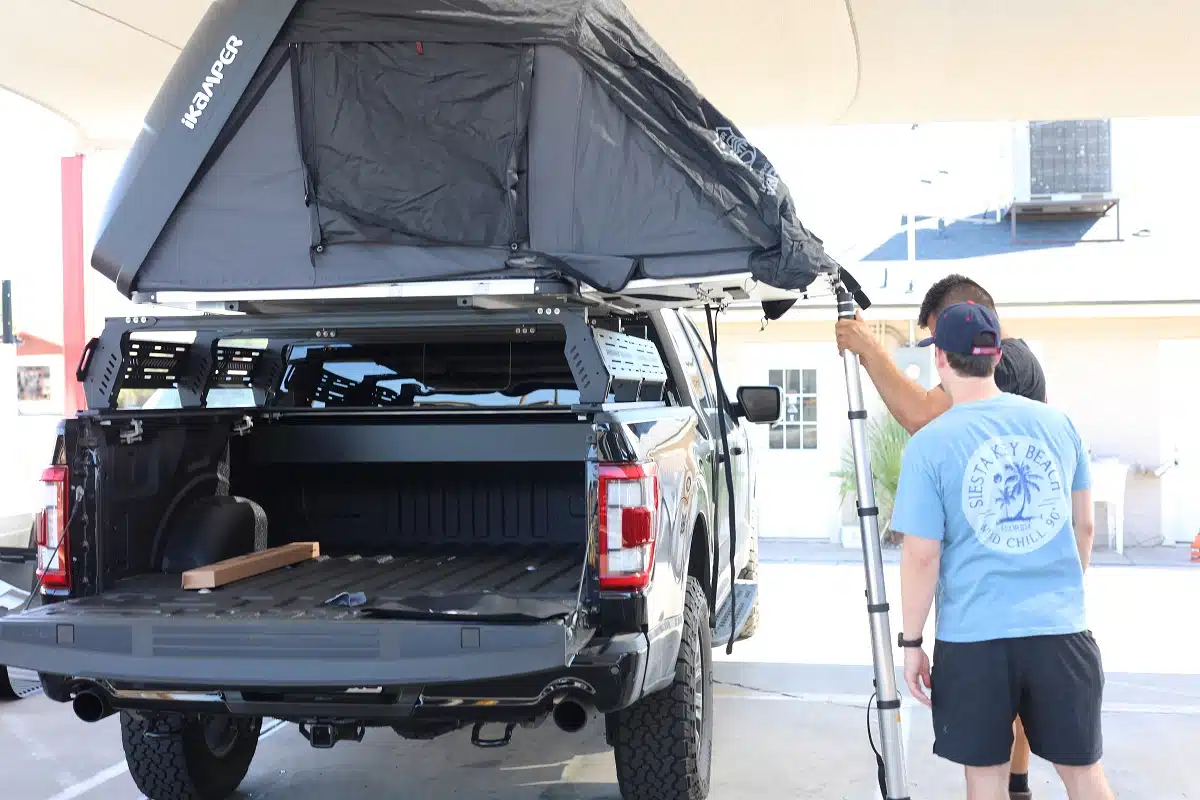 1. Truck Bed Rack: Expanding Cargo Capacity and Versatility
The truck bed rack serves as a robust and practical solution to expand the cargo capacity of the Ford F-150 Tremor. By providing additional storage space above the truck bed, Jake can now carry camping gear, kayaks, mountain bikes, and other adventure essentials without compromising interior cabin space. The expert technicians at Truck Access Plus efficiently installed the bed rack, ensuring its sturdy attachment to withstand rugged terrains and harsh weather conditions.
2. iKamper 3.0 Skycamp RTT: Comfort and Convenience Above All
The iKamper 3.0 Skycamp RTT takes camping to new heights – literally. Mounted atop the truck bed rack, this innovative rooftop tent offers a spacious and comfortable sleeping area for Jake and his companions. The Skycamp's innovative design allows for easy setup and takedown, making it the ideal choice for adventurers on the go. The weather-resistant materials and sturdy construction guarantee a safe and cozy shelter during all seasons.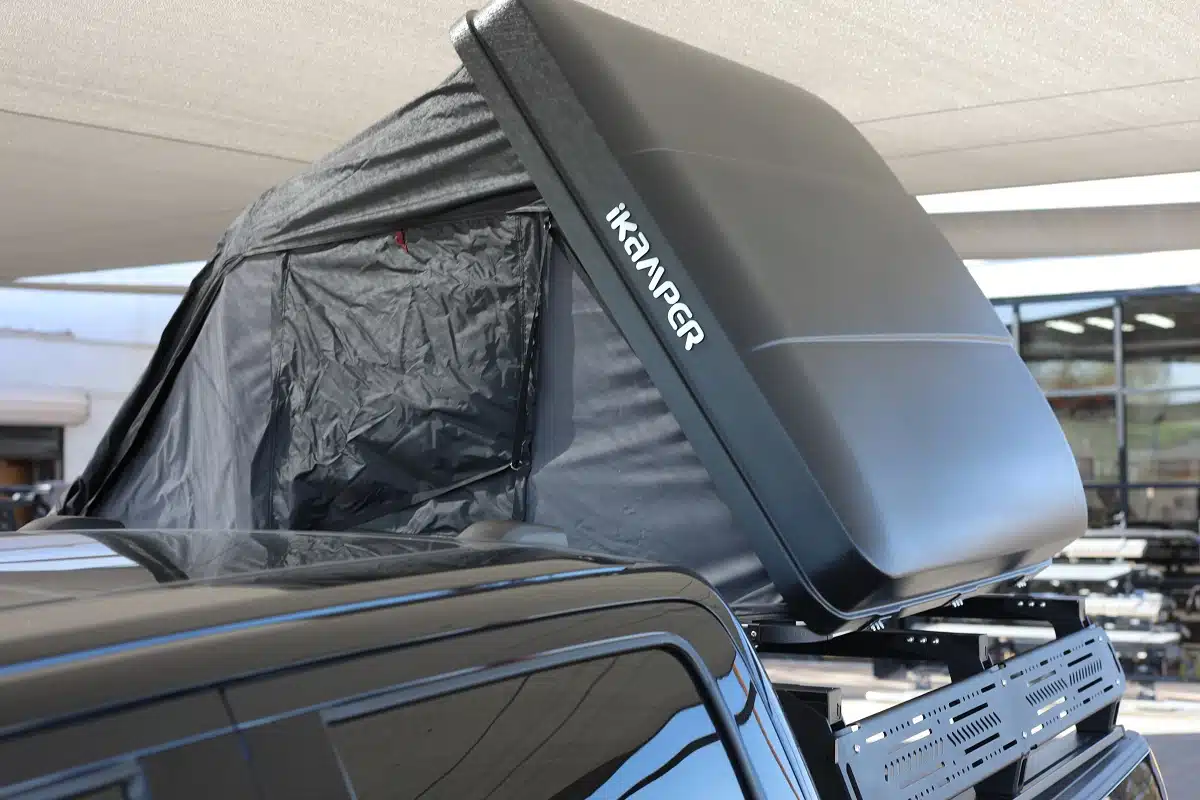 3. RetraxPRO XR: Securing Belongings with Ease
To ensure the utmost security for Jake's belongings during his journeys, the expert team at Truck Access Plus installed the RetraxPRO XR retractable truck bed cover. With its robust aluminum construction and retractable design, the RetraxPRO XR offers easy access to the truck bed while providing exceptional protection against the elements and potential theft.
Embarking on Limitless Adventures
With his Ford F-150 Tremor transformed at Truck Access Plus, Jake is now ready to embark on limitless adventures across the diverse landscapes of Arizona and the Southwest USA states. From the majestic deserts and red rock canyons to the towering mountain ranges and dense forests, the enhanced capabilities of his truck allow him to explore the great outdoors like never before.
Experience the Adventure at Truck Access Plus
Truck Access Plus continues to attract customers from all over Arizona and the Southwest USA states, thanks to its commitment to providing top-notch products, unparalleled customer service, and same-day installations. Whether you drive a Ford F-150 Tremor or any other truck model, Truck Access Plus is the go-to destination for all your truck accessory needs. So, if you're looking to transform your truck into the ultimate adventure companion, head down to Truck Access Plus and elevate your off-road experiences today!