Best Soft Folding Cover
Backed by Lifetime Warranty
Strong Aluminum Frame Construction
Nice Padded Hinges & Weather-Sealing
Secure When Tailgate Locked
Proudly Made In U.S.A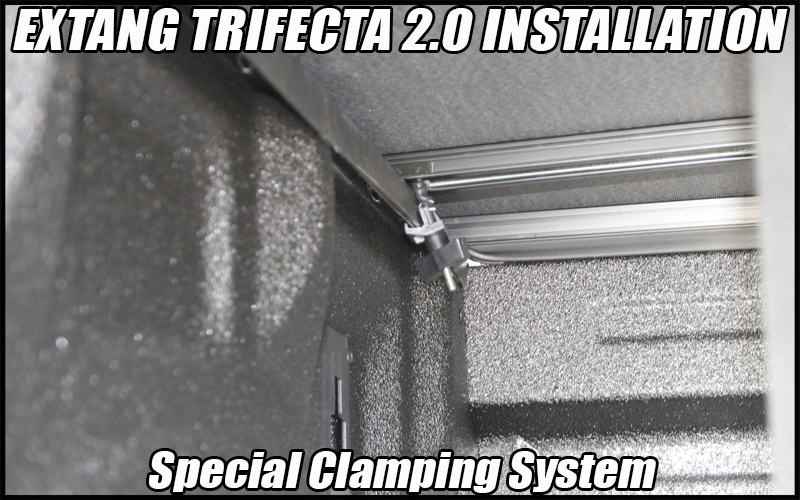 The newly redesigned frame, hinges, and corners provide more structural strength than before. Strongest in the industry, the frame is made of lightweight aircraft grade aluminum. The new MAX hinges are rugged and have a double pivot design. Our exclusive snap on seals eliminate adhesive and remain in place for ultimate weather protection.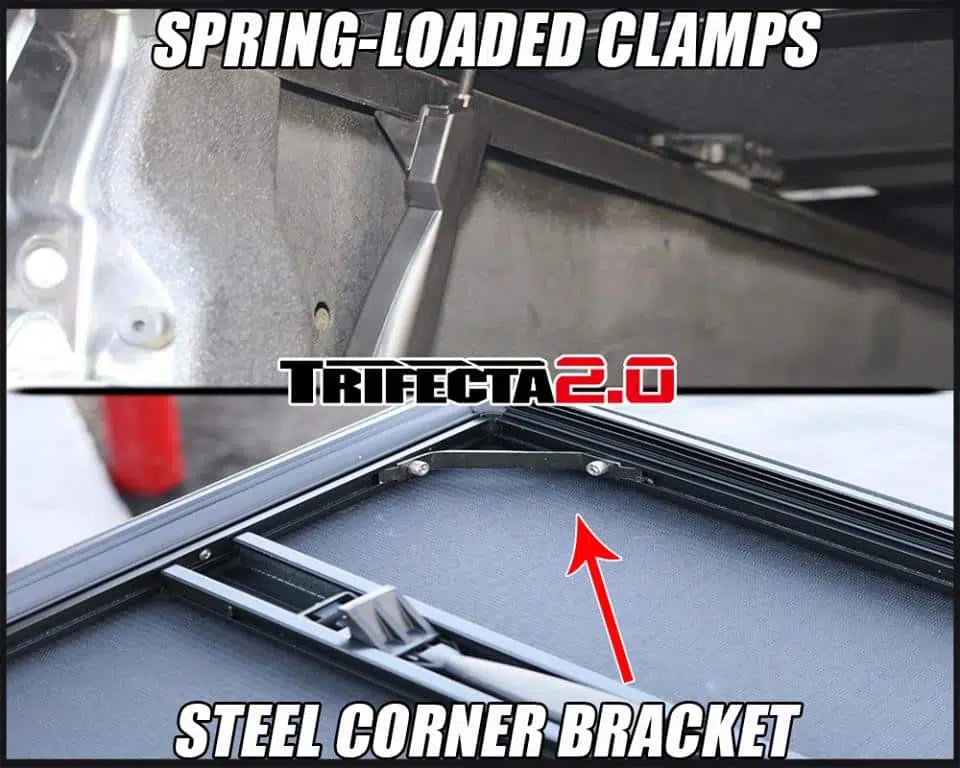 Features
Heavy duty leather grain fabric provides clean lines and a low profile appearance
Extang's clamping system attaches to your truck in seconds for easy installation
Our Extang Engineered cab clamps attach directly to your bed flanges without damage/alteration to your bed caps
EZ-Lock Clamps requires minimal effort to operate and self-locks in position when attached to the bed flange for added security