BACKRACK Truck Racks & Headache Racks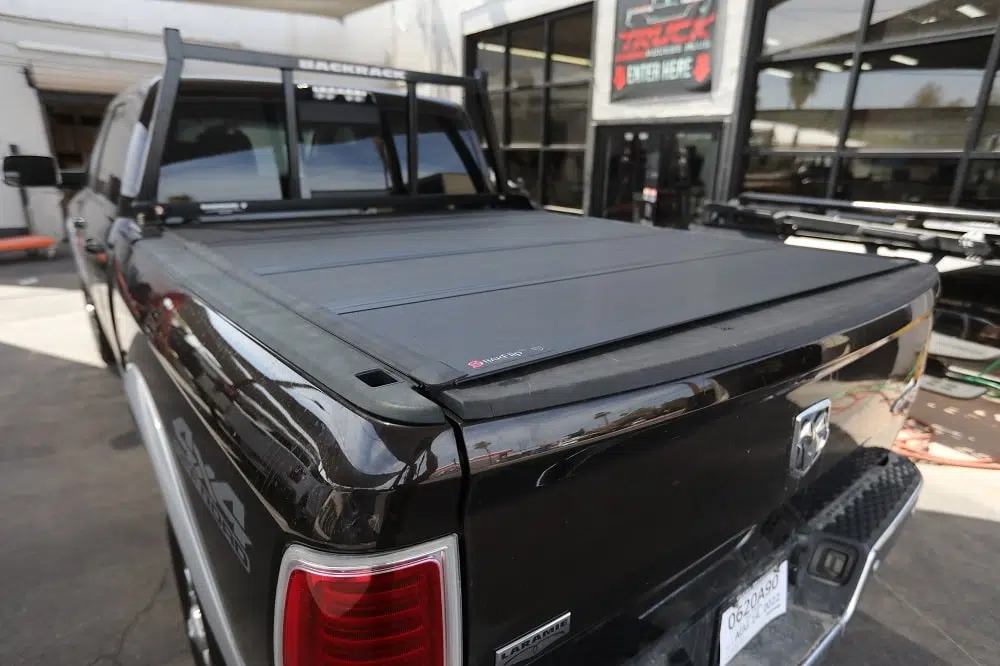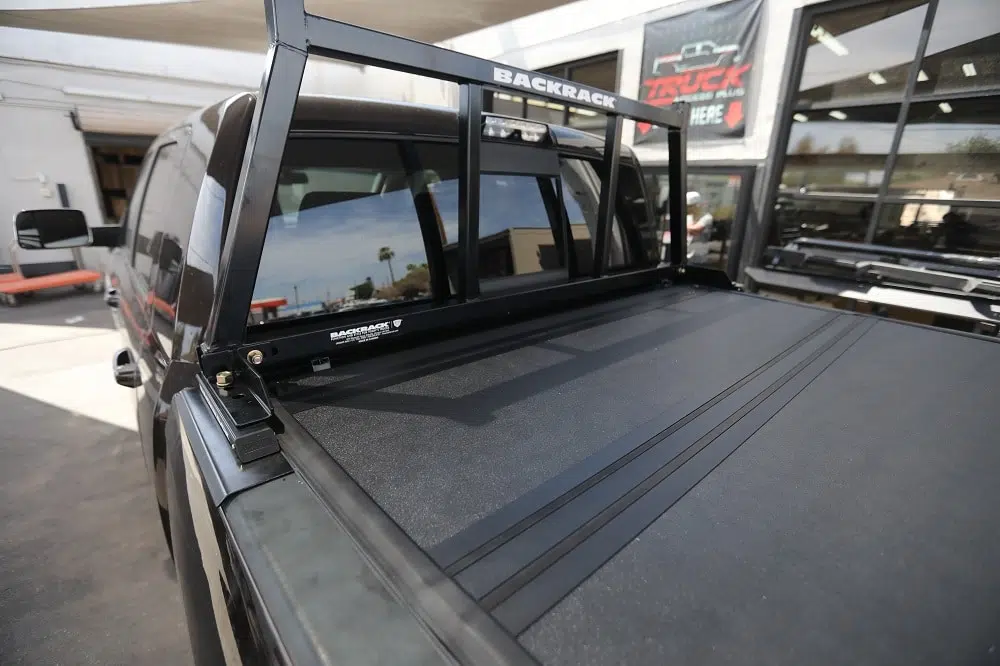 FUNCTION AND STYLE FOR TODAY'S TRUCKS
No-Drill Installation
Each BACKRACK™ Truck Rack is engineered to fasten securely in the truck's stake pockets, and install in minutes.  Installation requires no drilling on the majority of trucks, and each BACKRACK™ Cab Guard is compatible with over and under the rail bedliners as well as spray in liners and most popular Tonneau Covers.
A Style That's Right For You
With eight distinct styles of quality BACKRACK™ Truck Racks, you're sure to achieve the great look you want while providing the ultimate strength and utility you require. BACKRACK™'s three different styles of quality mounting brackets give you the choice of Standard no drill, Toolbox no drill, or Low Profile drill installation.