2019-2023 Chevy Silverado Truck Bed Cover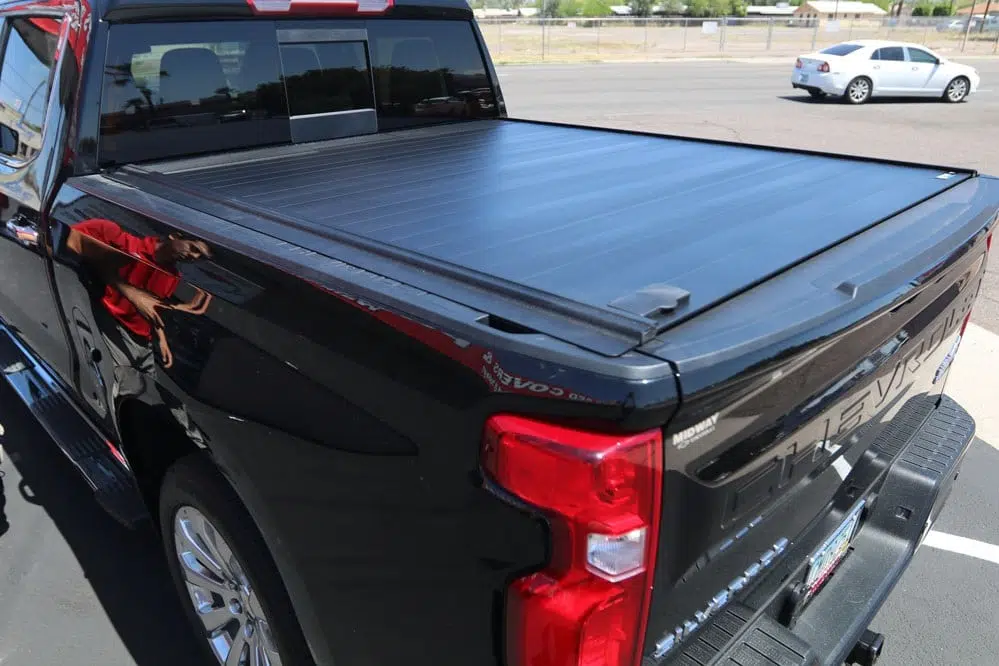 Truck Access Plus specializes in tonneau covers for all pickup trucks. There are many styles of truck bed covers ranging from soft folding, soft roll-up, hard roll-up, hard folding, retractable, and rack integrated styles.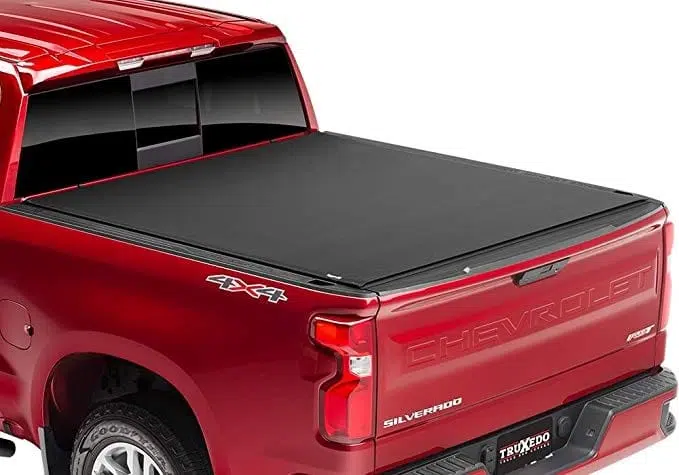 Roll Up Truck Bed Covers
A roll-up tonneau cover is the simplest style of truck bed cover to buy,. These rolling truck beds provide full bed access and visibility out the rear window.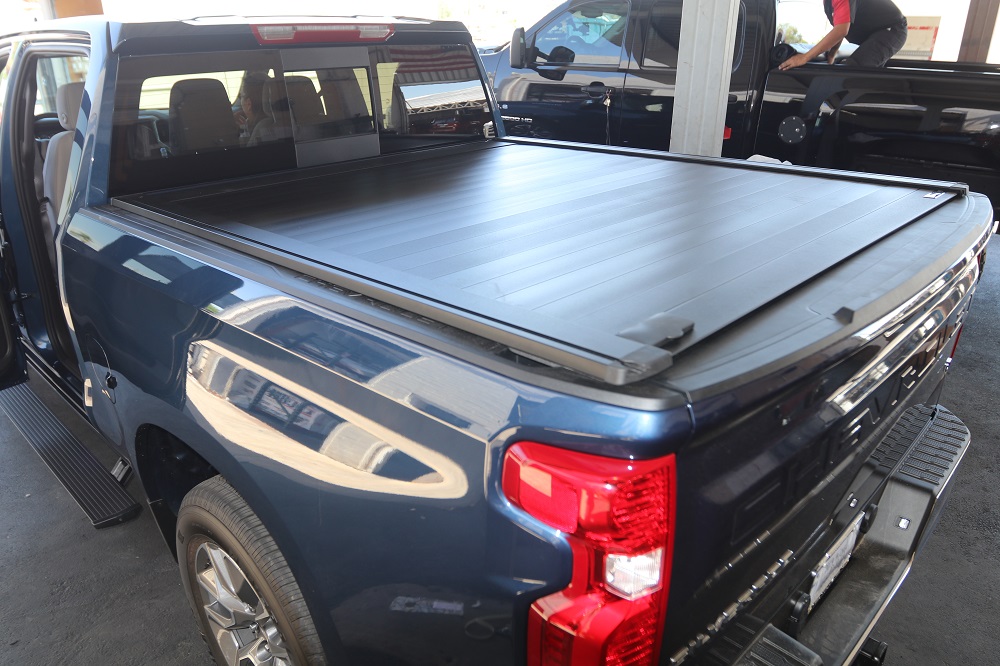 Retractable Truck Bed Covers
A retractable truck bed cover is for the pickup truck owner that requires maximum security, easiest operation, and unlimited ability of what a tonneau cover can provide.